In case you have not heard, Most of not all Venezuela has been without electrical power for 3 days now. This was something that had already been warned some years back because of the lack of upkeep and repair of the system that was already old and not very well-kept when Socialism took over.
The fun part was the Government trying to pin their inefficiency on the CIA saying that it was a cyber attack. against the Guri Dam (the main source of electrical power in the country, shutting it down and then the failure cascading on the rest of the grid with the accompanying failures.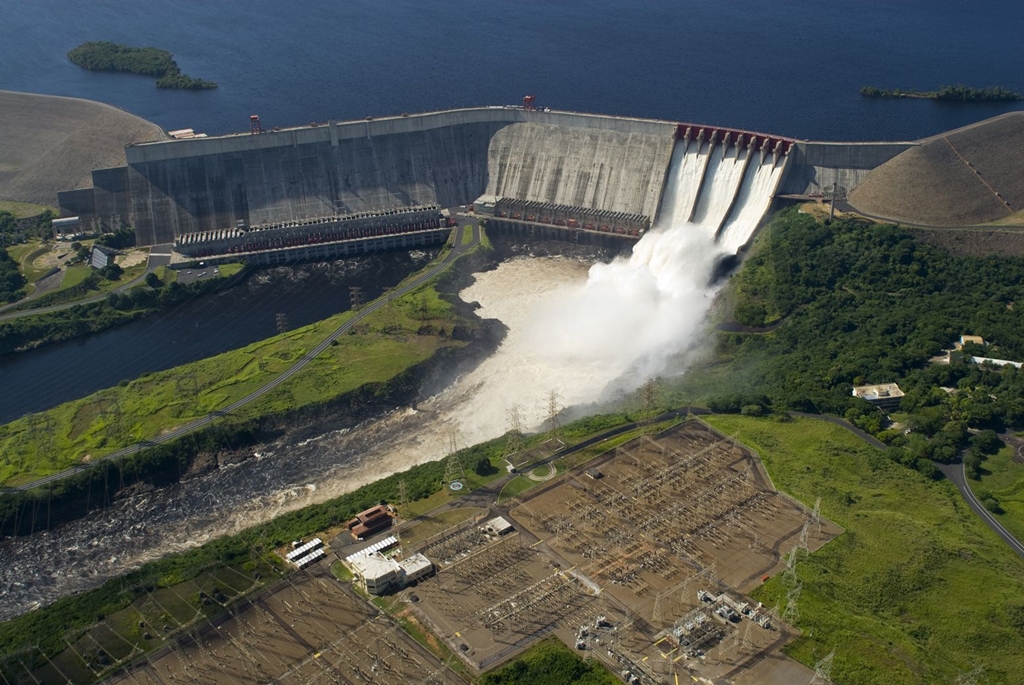 One retired engineer who worked on a damn said it was impossible because the equipment that still runs the dam is from when it was last upgraded in the early 80s. He said something along the lines of "trying to hack grandma's old ice box."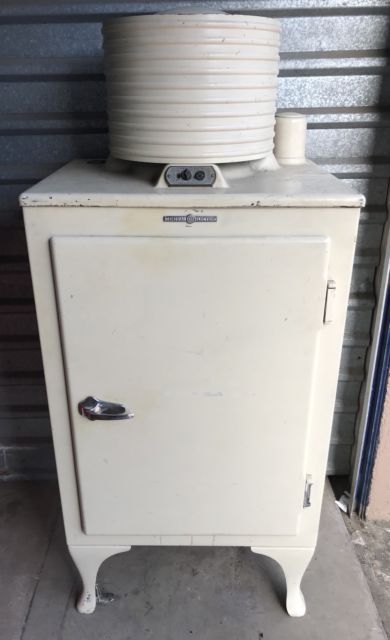 And then the other question pops: What kind of stupid government would connect the main source of electrical power of the country to the Internet so it could be faced with the threat of being hacked?
My prediction about the Somalia of Latin America is fast approaching.