This happened in California: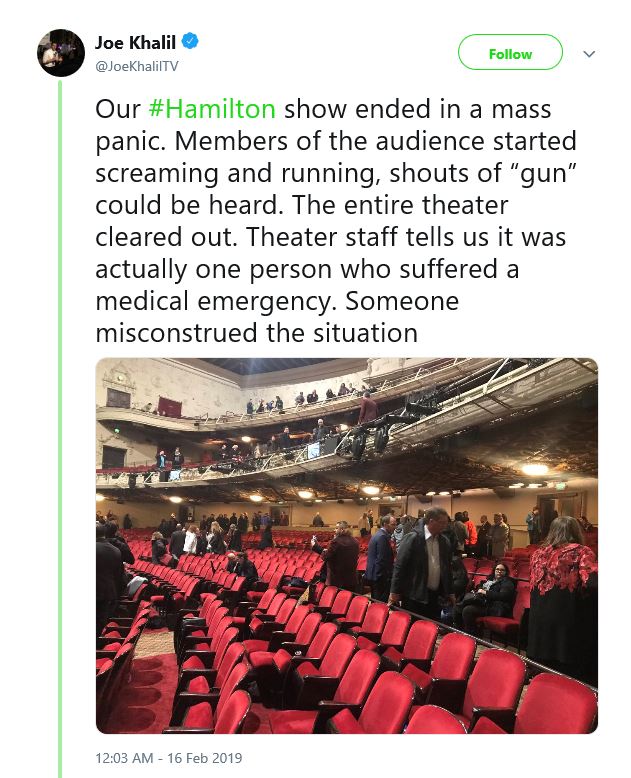 And guess who jumped at the occasion to claim we need more gun control?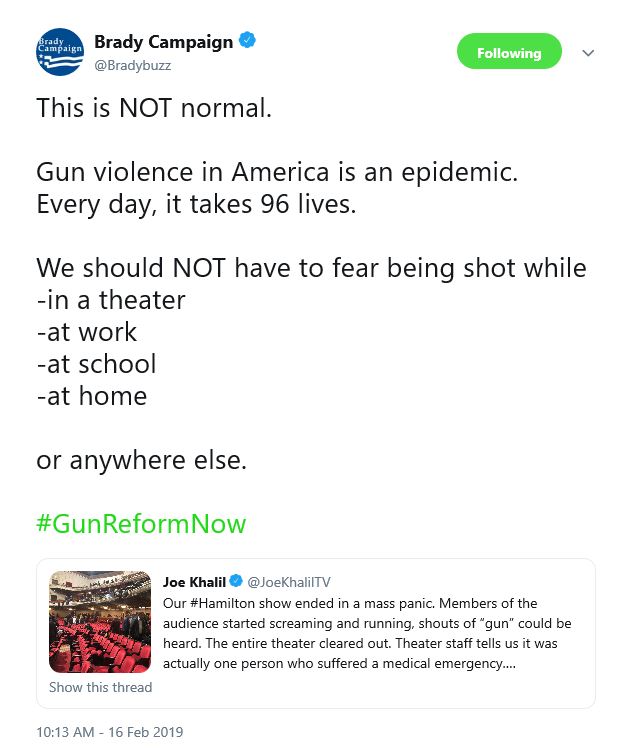 Nobody was shot + there were no guns present and misused + some pansy ass created a false alarm = WE NEED MOAR GUN CONTROL!!! (Don't forget to send donation)
That sums it up.