The Brady is like all happy.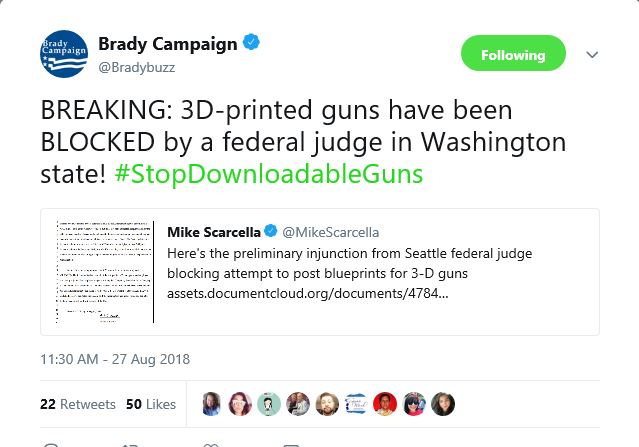 Possibly the most useless injunction ever issued.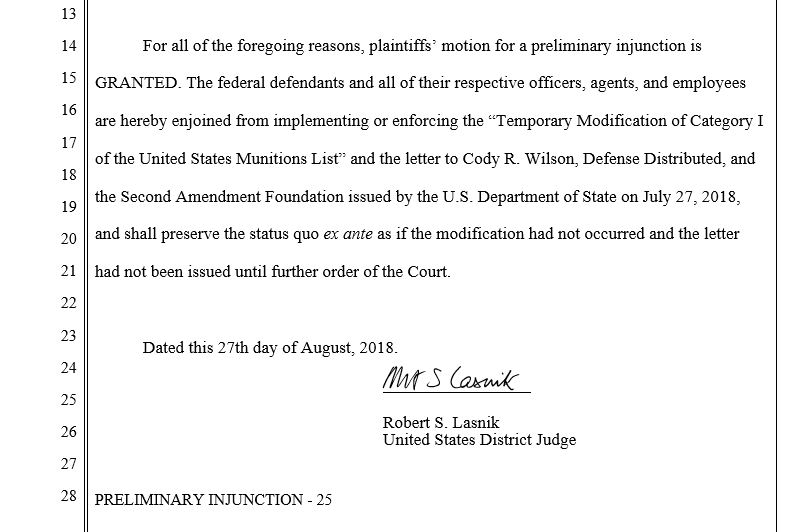 Dear judge and Brady folks: Not only the horses left the barn already, but the damn thing caught fire, burned to ashes, the place was bulldozed and a 7-11 was built on its location. Go get a Slurpee.
CodeIsFreeSpeech.com bitches!