HB 6005 has been reported favorable by Criminal Justice Subcommittee.
IANAL warning. I am not sure if it is good or bad.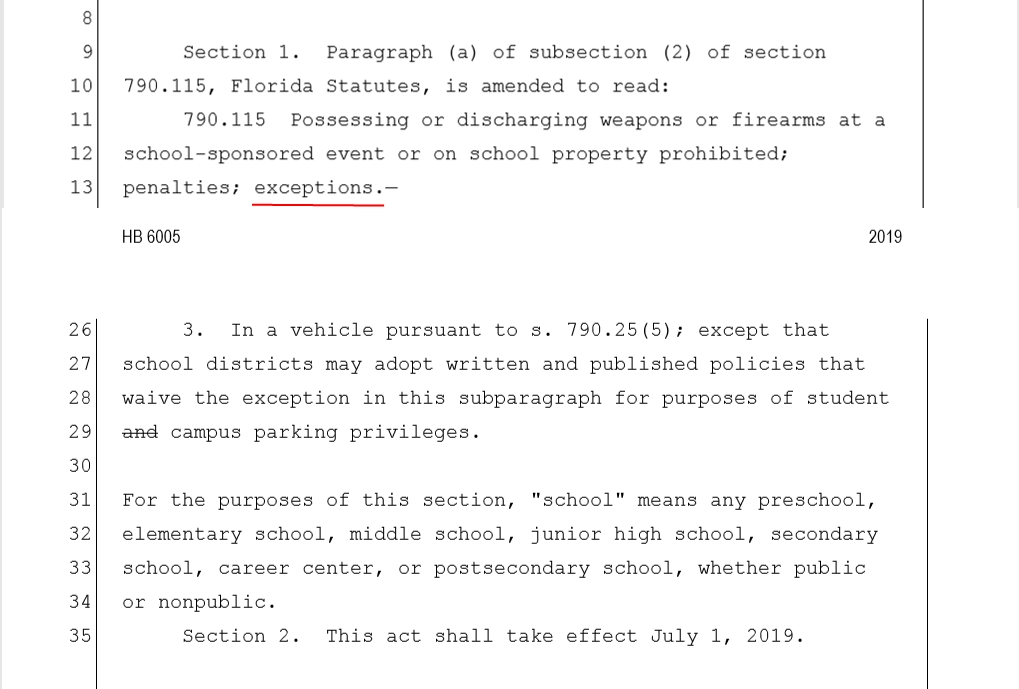 Initially it looks good, but I fear that the "policies" will be creative enough to block everybody. I might be running on paranoia fumes, but I have been burned before.