Since I have been posting the bills, it should not be a big surprise.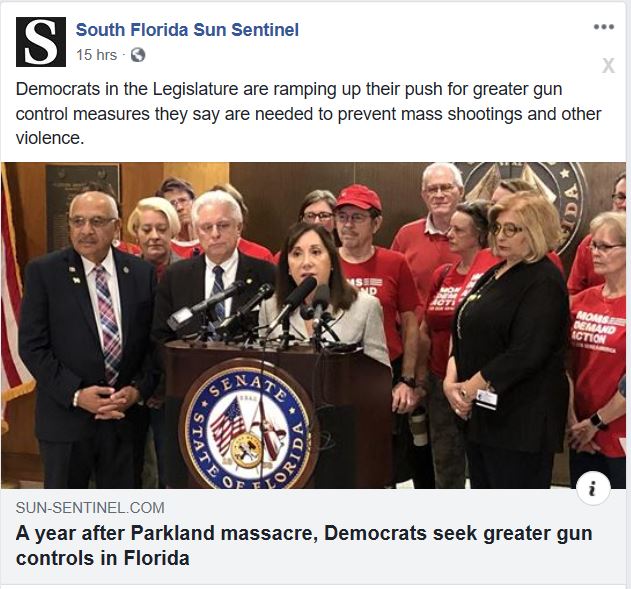 Now is the time to put up or shut up. And I want to reach to those who were so vociferous and uncompromising last year and remind them now it is the time they are supposed to be done talking and start lobbying.
Remember to post pictures from Tallahassee with the Legislators and share with us your accomplishments.