What the absolute fuck, guys?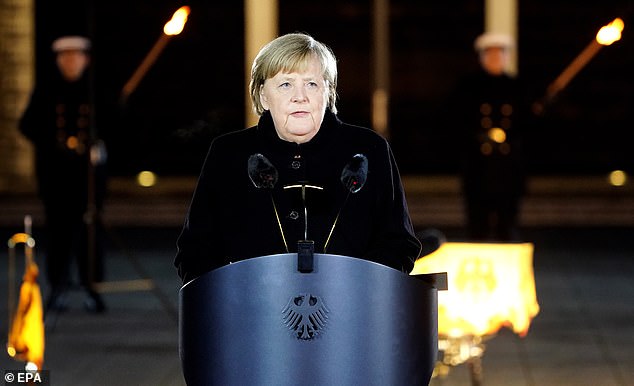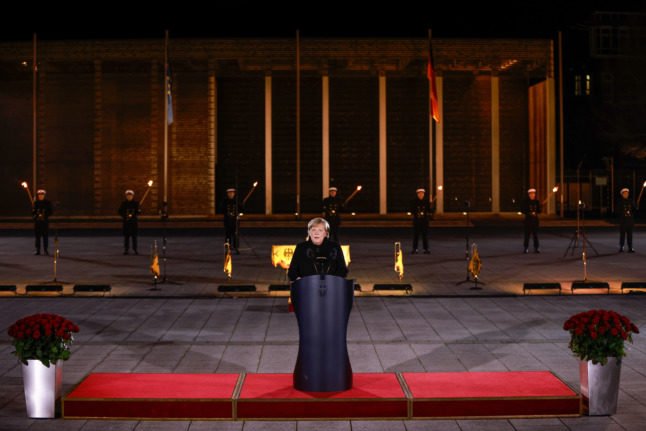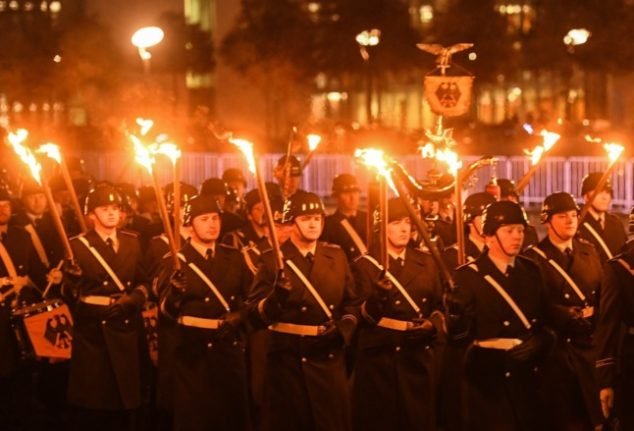 You motherfuckers need a Minister of Optics because that shit looks like a cross between Triumph of the Will and V for Vendetta.
Angela Merkel directed by Leni Wachowski and Lana Riefenstahl.
Tone that fucking shit down before I start smuggling your scientists out and trying to cover up their crimes against humanity.
I had an overwhelming desire to burn Dresden to the ground.
Next time your childless, tyrannical Chancellor gives a speech, fucking rainbows and puppies and shit.  Get the designers for the Berlin Pride Parade to decorate.
I saw those pictures and started vigorously rubbing oil into my Garand.
Are you picking up what I'm putting down?
Fuck…