So yesterday and by ways I am still not figured out, I managed to land three fingers of my right hand on a live eye of the stove.
It hurt like a Mo…
Sent pretty much 8 hours doing the 10 minutes in – 10 minutes out of cold water till the pain subsided enough to go to sleep.  Right now, as long as I don't do something stupid like grabbing a hot mug of coffee, the pain is gone…OK dormant.
A boxer (forget who) was asked if when you get old it is tougher to see the incoming fists. The boxer replied that he could see just fine, it was getting out-of-the-way that gets harder with age.
I can attest to that.
Reflexes once were like this little manic creature sipping espresso and munching on Meth snacks: always ready to jump at the least of stimulus. Now? tea, eating cupcakes and sitting on a rocking chair.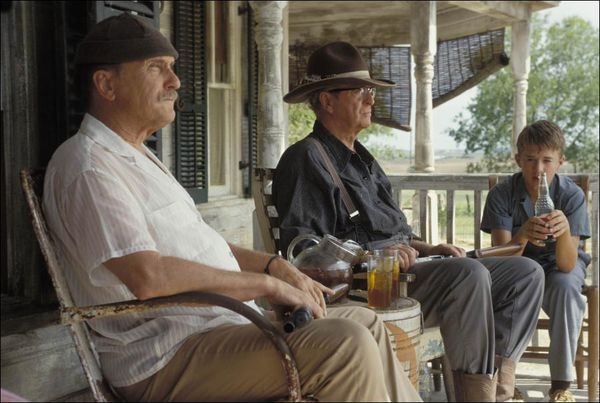 Plan accordingly. I sure as hell have done so.