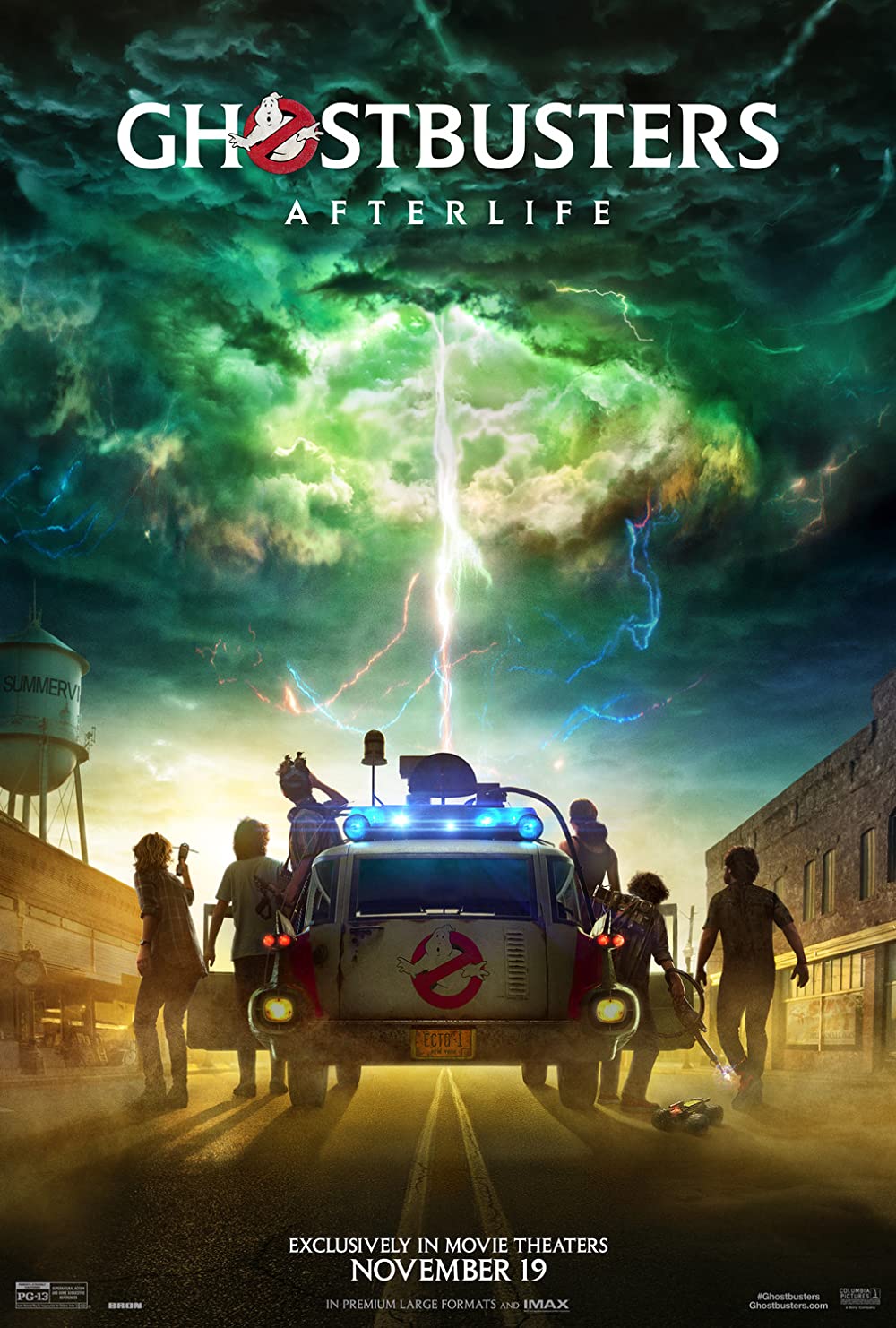 After 2 decades, the missus and I finally took the chance of actually going to a movie theater to see a movie again. Ghostbusters: Afterlife was the one we decided to take the chance on dealing with people on their phones, screaming and acting the fools. We did avoid all that by going to an early showing in the middle of the week.
But what about the movie itself? Holy shit, it was magnificent. You knew what it was about, but still managed to grab you by the emotions and drag you around. I admit I clapped, cheered and even dealt a little bit with the sudden high pollen count inside the theater a couple of times.
And the best of all, other than a couple of slight references to fracking, more related to the possible cause of events, there are no political bullshit added to the movie. Reitman Jr. was smart enough to make a fun movie for most everybody rather than ticking all the Hollywood's Left required checkboxes of inclusivity and social justice.
Go watch the movie. That is all I am gonna say.
And please, stay for the credits. You will get a smile and chuckle.