Stolen from The View From North Central Idaho.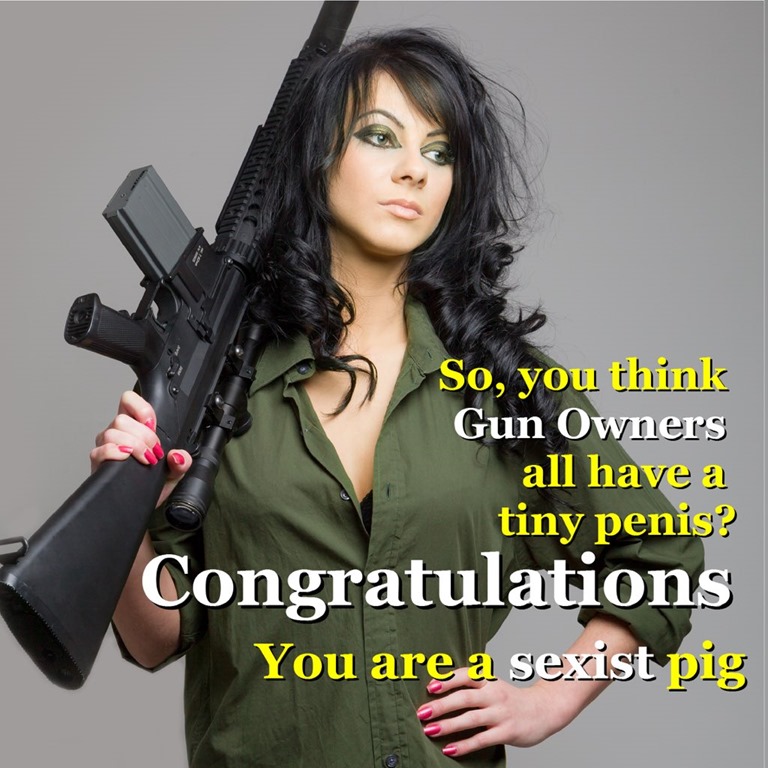 If there is somebody who embodies the full characteristics of a Racist and a Bigot is Gun Control advocates. They cannot fathom that a Black or a Latino or a Woman or a LGQBT  may own guns. They are all White folks with small penises.
And we are the Rednecks.