People around here are talking about the big dip in temps coming for the weekend. And at least for this Miami Expatriate, this is not a joke.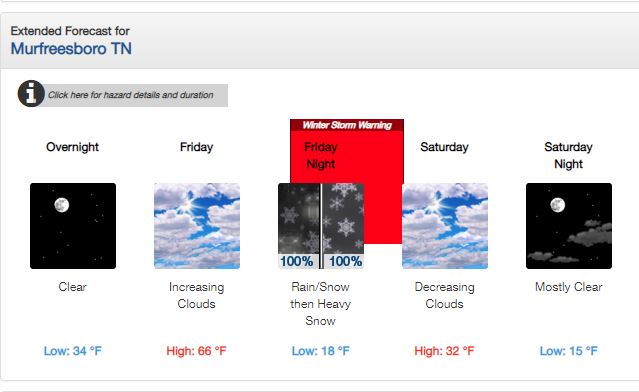 But unfortunately, idiots abound everywhere.
"I have been living here (X amount) of years and it was never this cold. You could literally go all winter in shorts and now it is like Alaska. I believe this Global Warming thing is going to kill us."
I bit my lip so hard, I almost cracked my dentures and had to get stitches in the inside of my mouth. I just finished my meal and left the location.
The problem with stupid is that it multiplies.