Bobby Crimo, 22, ID'd as person of interest in deadly Highland Park parade shooting
A person of interest has been identified in Monday's deadly mass shooting at a Fourth of July parade outside Chicago, authorities said.
Officials ID'd the man as 22-year-old Robert "Bobby" E. Crimo III — who they said they believe is armed and dangerous.
Here is his picture: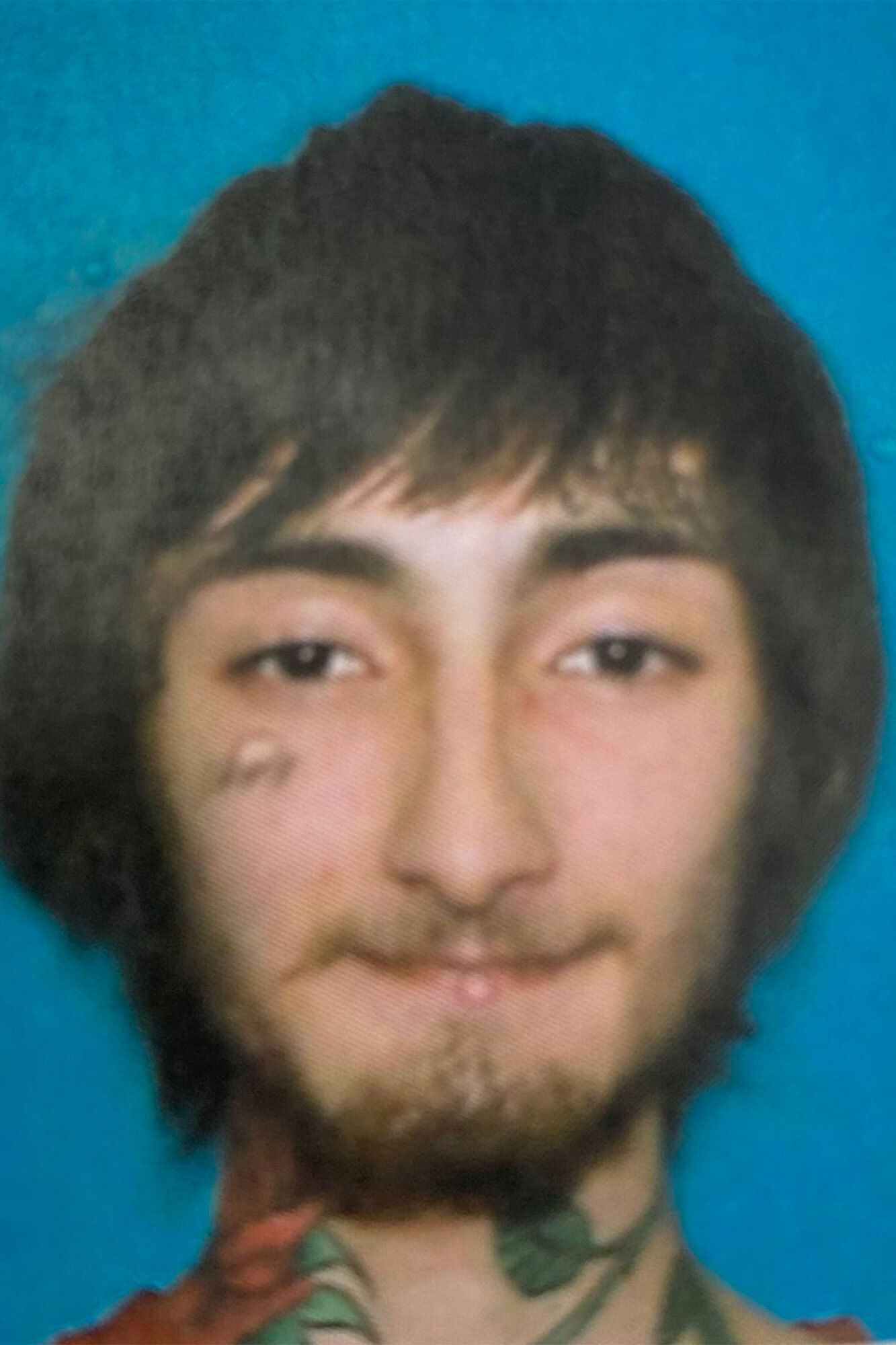 And from his Facebook: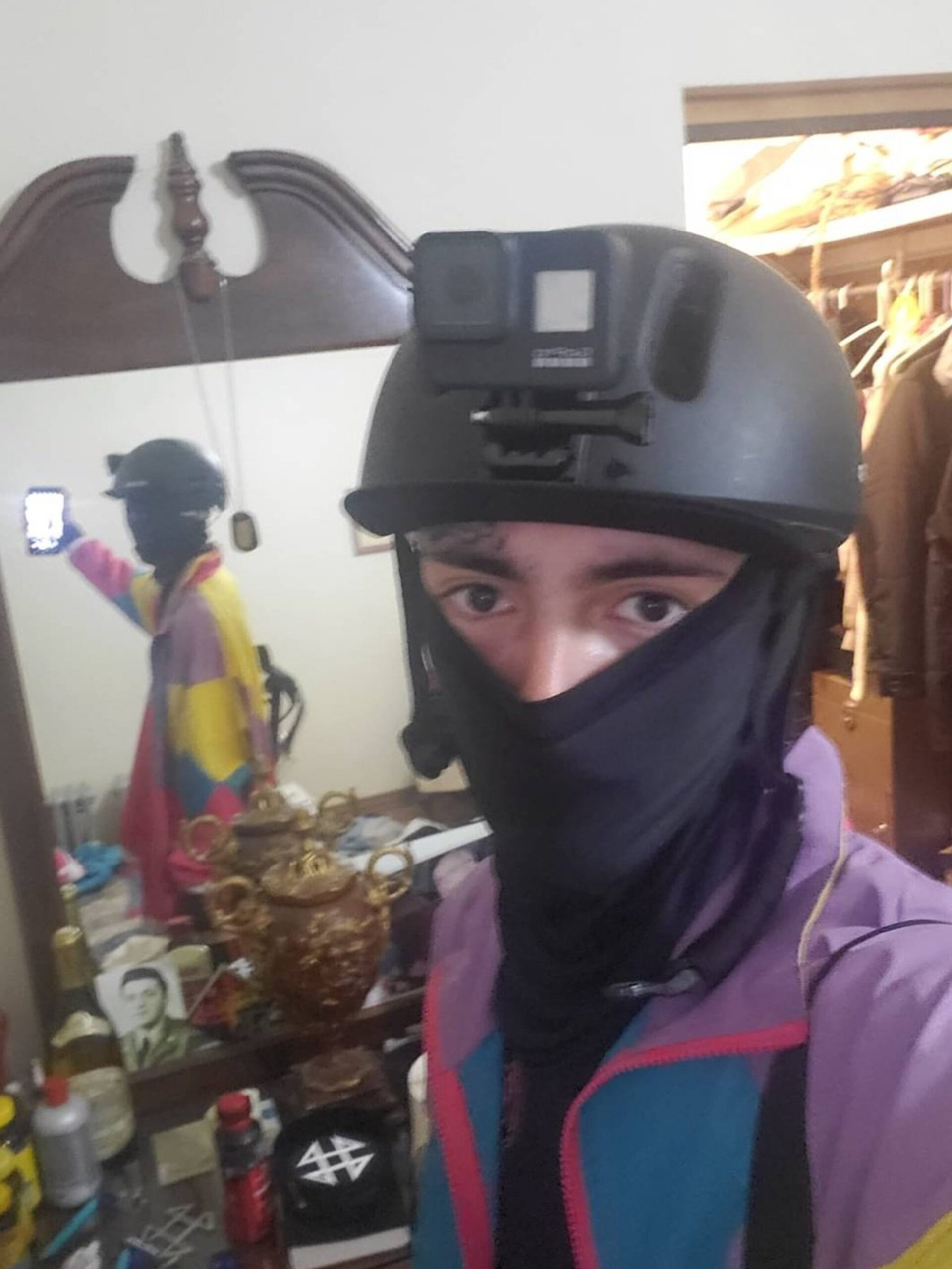 The UK Independent is reporting:
An online profile matching Mr Crimo's age and description appeared to show he is a musician who performs under the name Awake the Rapper.
Now I could be very wrong, but this guy looks like a drug addled Antifa goon and is probably not an NRA member or white supremacist.
I will keep watch for further details.
Update:
Apparently it's trending online that he was a Trump supporter because there is a picture of him at a Trump rally.
This is the picture: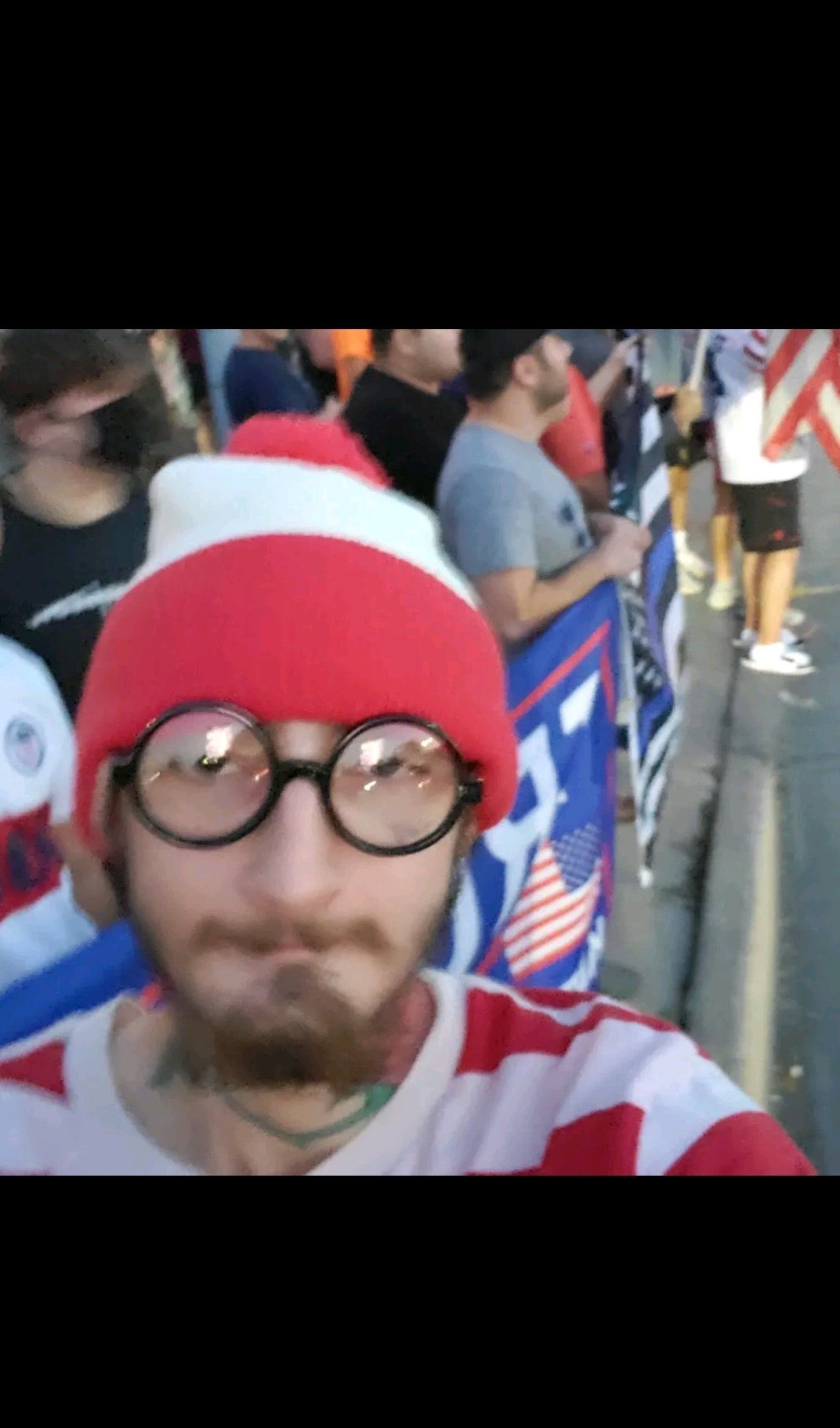 He's dressed as Waldo from the Where's Waldo series of books.
He wasn't there as a Trump supporter.
He was there fucking around for social media.