As a Gun Person, unless you do not have internet you have seen (and suffered) these conversions at least once.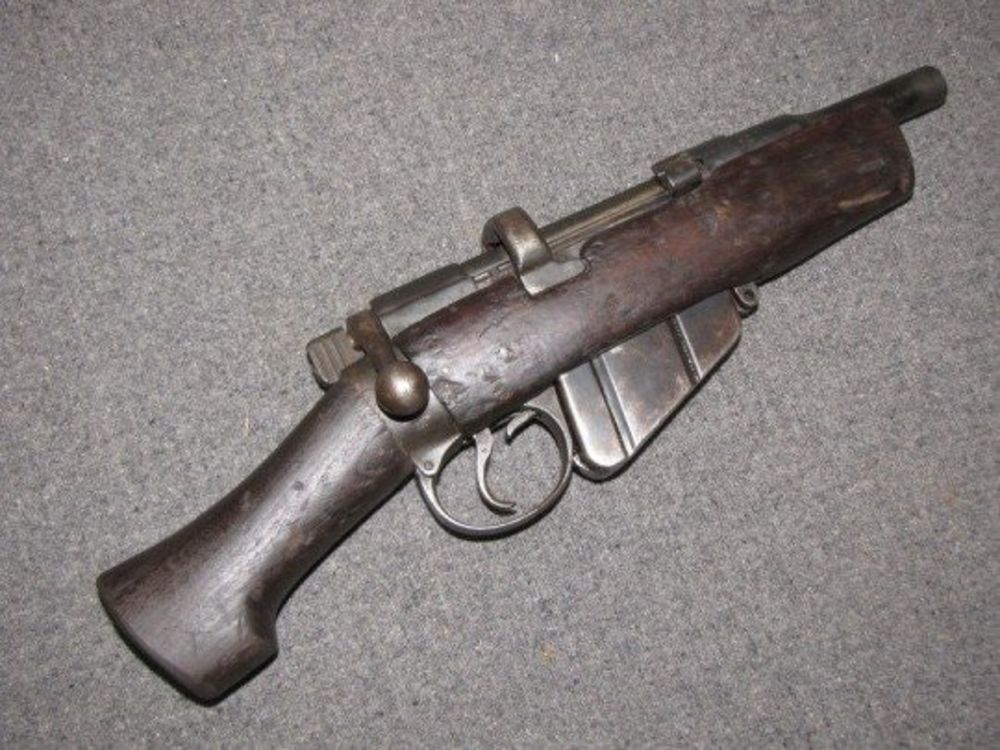 Leave it to Hollywood to out-derp the Mosin-Nagan Cult derp.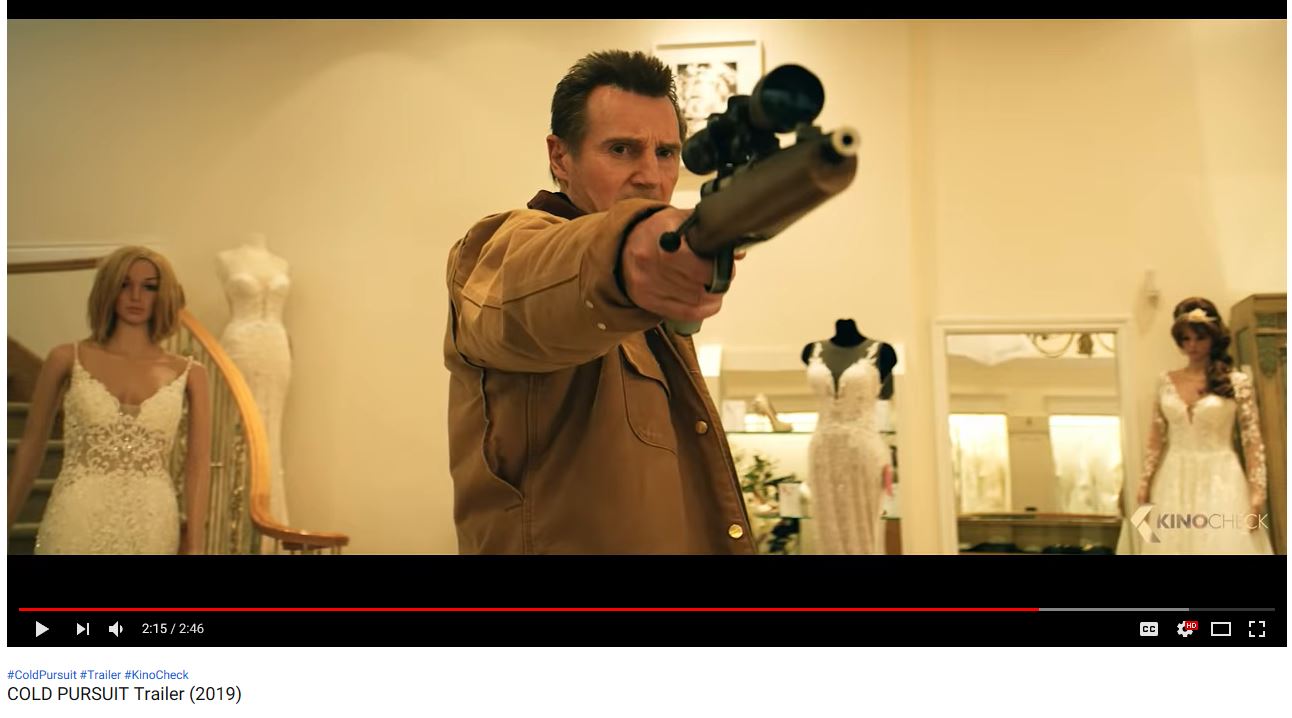 I am ignorant about bolt-action rifles, but I am pretty sure that scope is kinda useless other than looking cool in screen.
And yes, it is another Liam Neeson action movie. I think it is "Taken, Part 16: Death by Global Warming" or something like that