Thank you so much for the people that have already become members.
I've you are on a desktop or laptop type machine click on "REGISTER" in the menu bar. To see the images full size and clear, please click on them.

This will take you to the registration page where you can pick your membership level.
If you are on mobile it takes two clicks: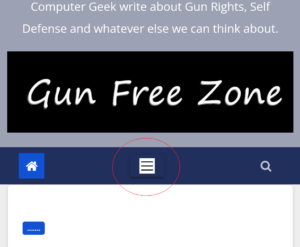 This is the "menu" button. Once you click on that you will get a menu: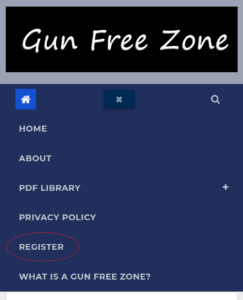 Click on "REGISTER" and that should take you to the registration page.
Sorry for the difficulties.
Again, thank you for your support.