It is impossible.
Not just do we not have any values in common, we don't even live in the same factual reality.
Seen on the internet: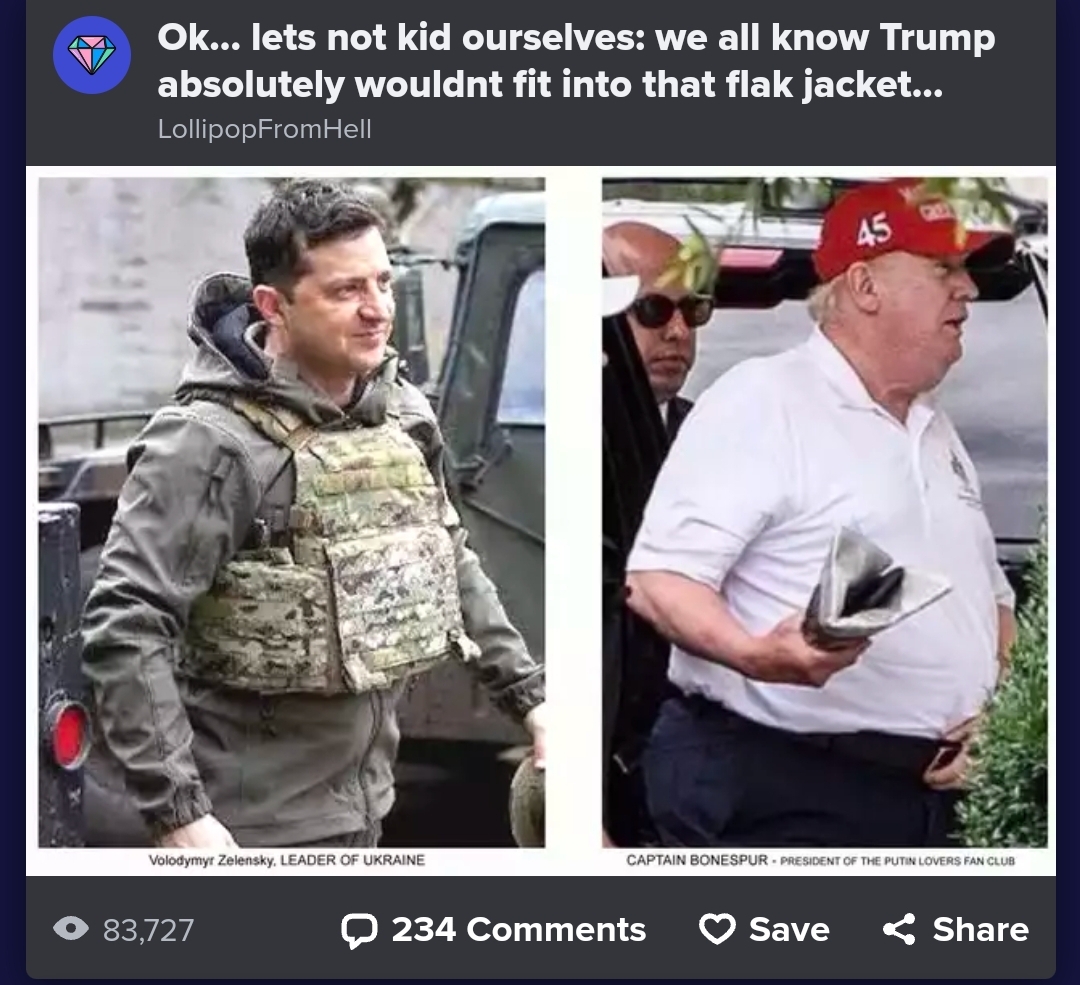 Who has been the United States President for over a year?
Now how about Florida politics:
We need leaders who will stand up for democracy at home and abroad. Ron DeSantis never will.

— Charlie Crist (@CharlieCrist) February 26, 2022
Ron DeSantis still hasn't said a word about Putin invading a free, democratic country, which says everything.

— Nikki Fried (@NikkiFried) February 26, 2022
I've read the US Constitution.  I can't see where the governor of a state has any authority over foreign policy.
In fact, I'm pretty sure it says the opposite.
We have thr first war in Europe for a generation and like magic the last year of Presidential history has vanished.
Biden who?  Never heard of the guy.  This is all Trump's fault and Governor DeSantis isn't doing enough to stop it!
How are we supposed to coexist in one nation with people like this.
–
Update:
Is is from MSNBC.  This is an actual ad from MSNBC they put on their official Twitter.
Sarah Kendzior: "Trump was installed as the president of the United States in order to weaken the alliances that were preventing Putin from achieving his goals. Alliances like NATO, our relationship with our European partners…with Ukraine." https://t.co/NNbYfcd8j8 pic.twitter.com/v2NS19oBSS

— MSNBC (@MSNBC) February 27, 2022
Installed by whom?
And if he was such a bulldozer to our Constitution why did he allow himself to lose an election?
This is bat-shit insanity propagated by a major media network devoid of any factual accuracy.