Lately we've been having a rash of bomb scares in south Florida. This popped in my FB…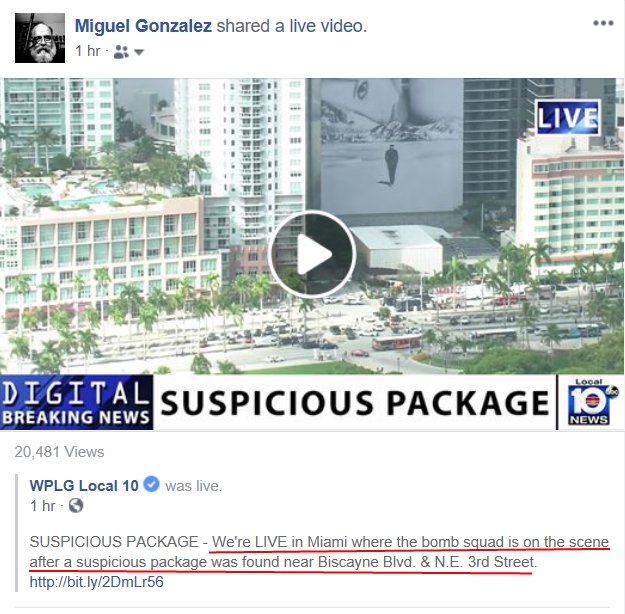 …and my mind immediately went to this.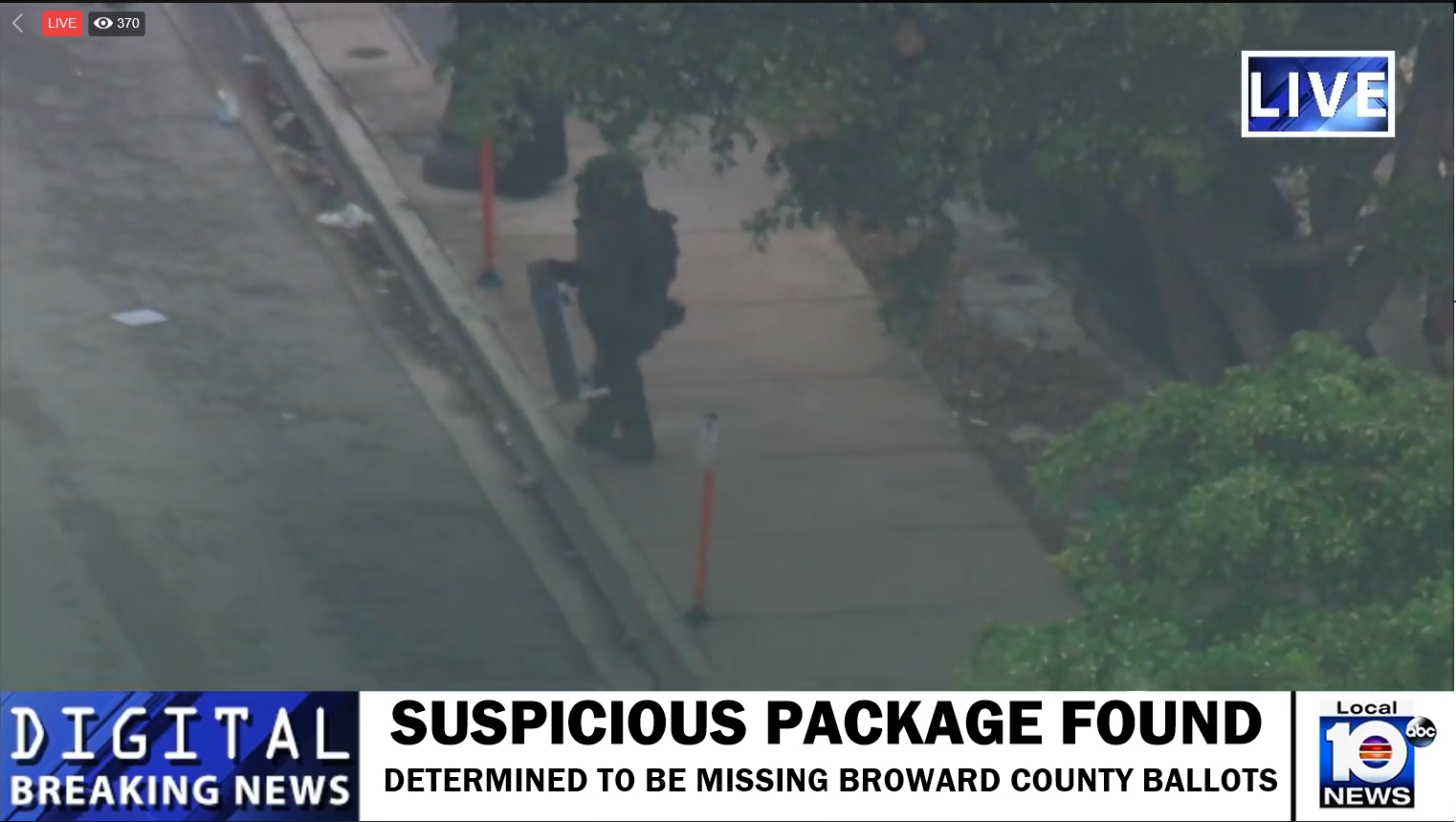 I may have made a joke, but knowing all the places where Broward County ballots have appeared, it is well within the realm of possibilities I might be right after all.