But when you get old, you have a tougher time dealing with stupidity no matter if you are supposed to get used to it.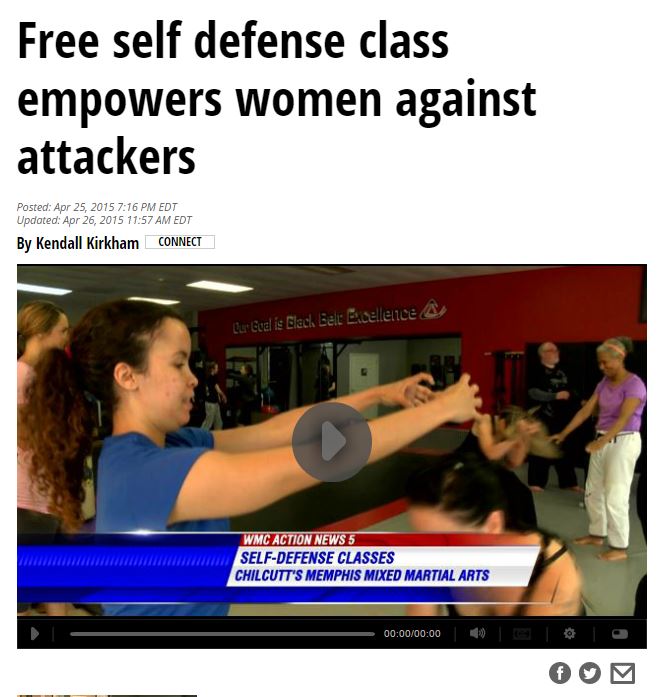 Versus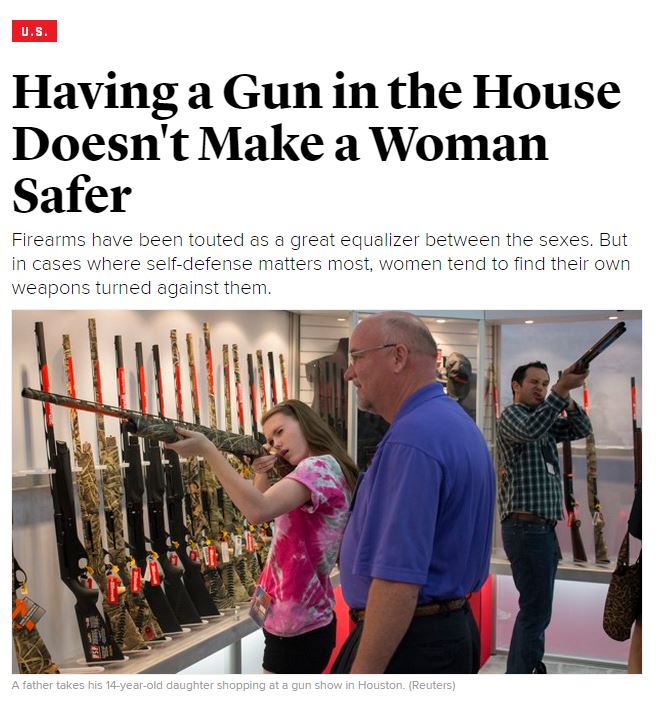 Somehow, there is this deluded notion that women are not only incapable of operating a simple mechanical device, but for some magical reason, such device will make paralyze them in abject fear at the presence of an attacker who would then proceed to remove the apparatus and used it against them.
However, if the same woman were to face a vastly physically superior attacker (or multiple attackers) and engage them in hand-to-hand combat, the woman will sprout both a cape and an "S" on her chest and proceed to whup any comers with her mad fighting skills learned in an 4 hour "empowering" class at the community center.
I apologize for the rant. It must be Monday.