I saw this on Twitchy and it explains everything.
First, let me introduce you to Stephanie Kelton.  She is a Professor of Economics & Public Policy at Stony Brook University, and was Chief Economist for the Democrats on the U.S. Senate Budget Committee.
Here is the Tweet that started it all.  I highly recommend you read the whole thread before it gets taken down.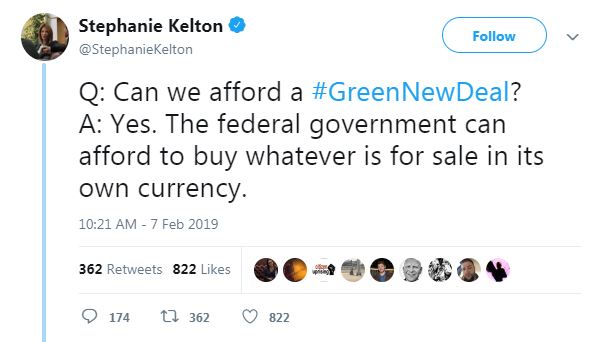 So what is in the Green New Deal that the government can just buy with it's own currency.  Here are some excerpts from Congresswoman Ocasio-Cortez's Green New Deal launch memo.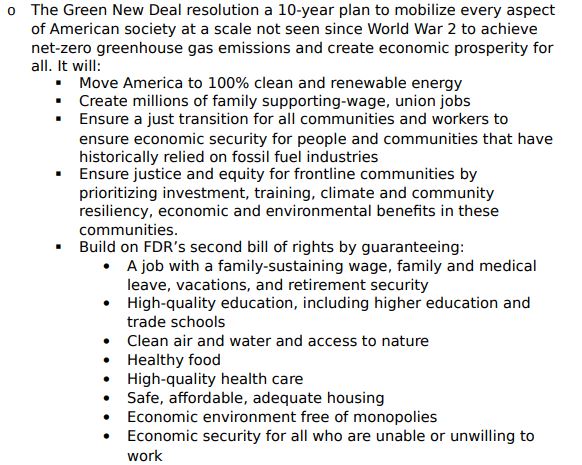 Quality health care, affordable housing, and economic security for all who are unwilling to work.
So right out of the gate the US government is going to take care of everyone who decides never to go back to work because they are going to get taken care of by the government.  I'd say… at least half of the 160 Million US workforce, and their dependents, would quit overnight if this happened.
What else?

Also known as rolling blackouts and power bills that dwarf your mortgage payment.

You get a new house… and you get a new house… and you get a new house…

Cattle cars for the proles whole the Eco-Nomenklatura get to drive the electric version of the Trabant.

At which point the Great Green Leap Forward causes famine.
So what we are going to get is a totally destroyed economy with mass starvation and death.  That sounds like something definitely worth paying for.  Let's get more details from Professor Kelton on how exactly were going to do that.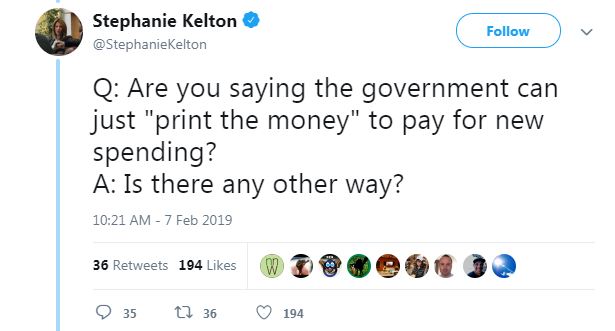 So yes… we're going to print money to pay for this.
I'm going to skip over some tweets where she explains why using tax money or raising the national debt to pay for the Green New Deal is a bad idea.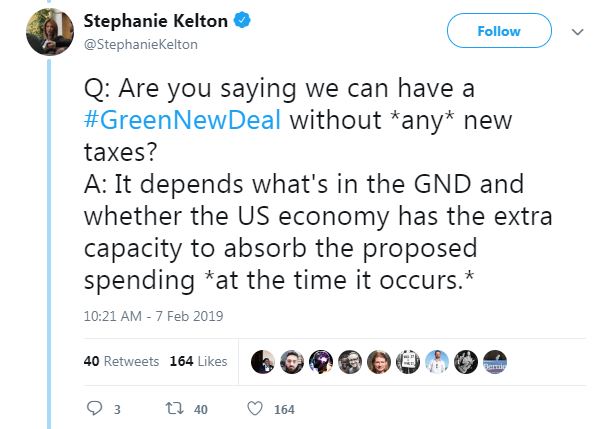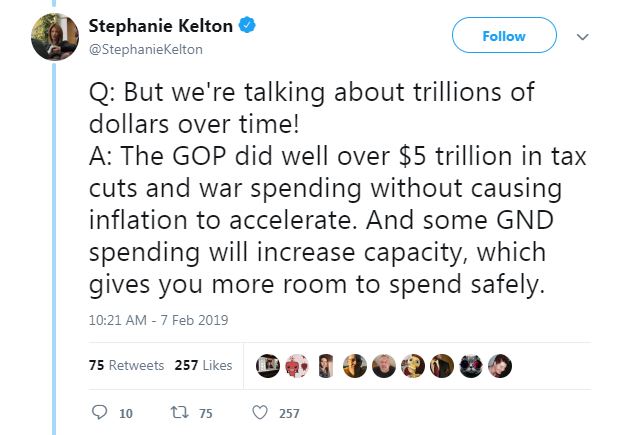 Well, if we put 2 and 2 together…
Professor Kelton want's to print money to pay for a program that will blight agriculture, destroy manufacturing, put millions of Americans out of work by eliminating the energy, mining, fossil fuels, plastics, automotive, trucking, and aviation industries, and then incentivise everybody else to not be willing to work and live off the government dime.
You know what this is going to do?
I wonder if Professor Kelton can spell Hyperinflation.
By the time we're done, the exchange rate is going to be a trillion dollars to the Bolivar.
That a woman who could advocate for a policy that failed in Weimar Germany, Zimbabwe, and Venezuela was the economics expert for the Senate Democrats now makes everything make sense.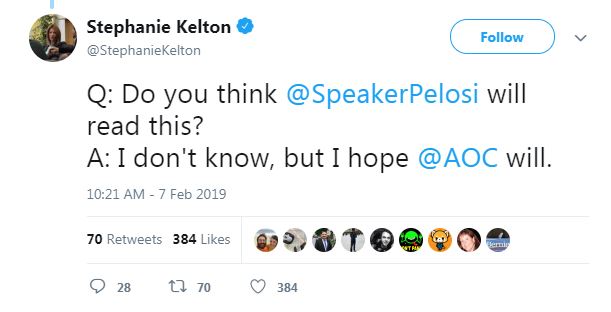 Of course she will, and she will retweet it as proof that the Green New Deal will work perfectly.
I posted this once before as a joke.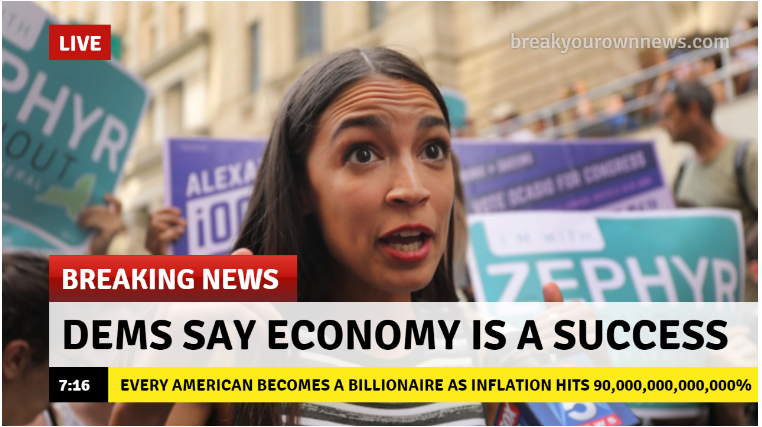 Now I I think that once the Green New Deal is put into place, it should be Alexandria Ocasio-Cortez's face on the 100 Quadrillion dollar bill.
Now that Kamala Harris backs the Green New Deal, if she gets elected in 2020, I'm going to liquidate my assets and use the money to buy ammo.
I don't need to pay for a house if the government is going to give me one.
I will need the ammo to hunt for food and fight off the roving mobs of those unwilling to work, who come to eat my dogs because the bread line ran out of gluten free avocado toast after the third person.