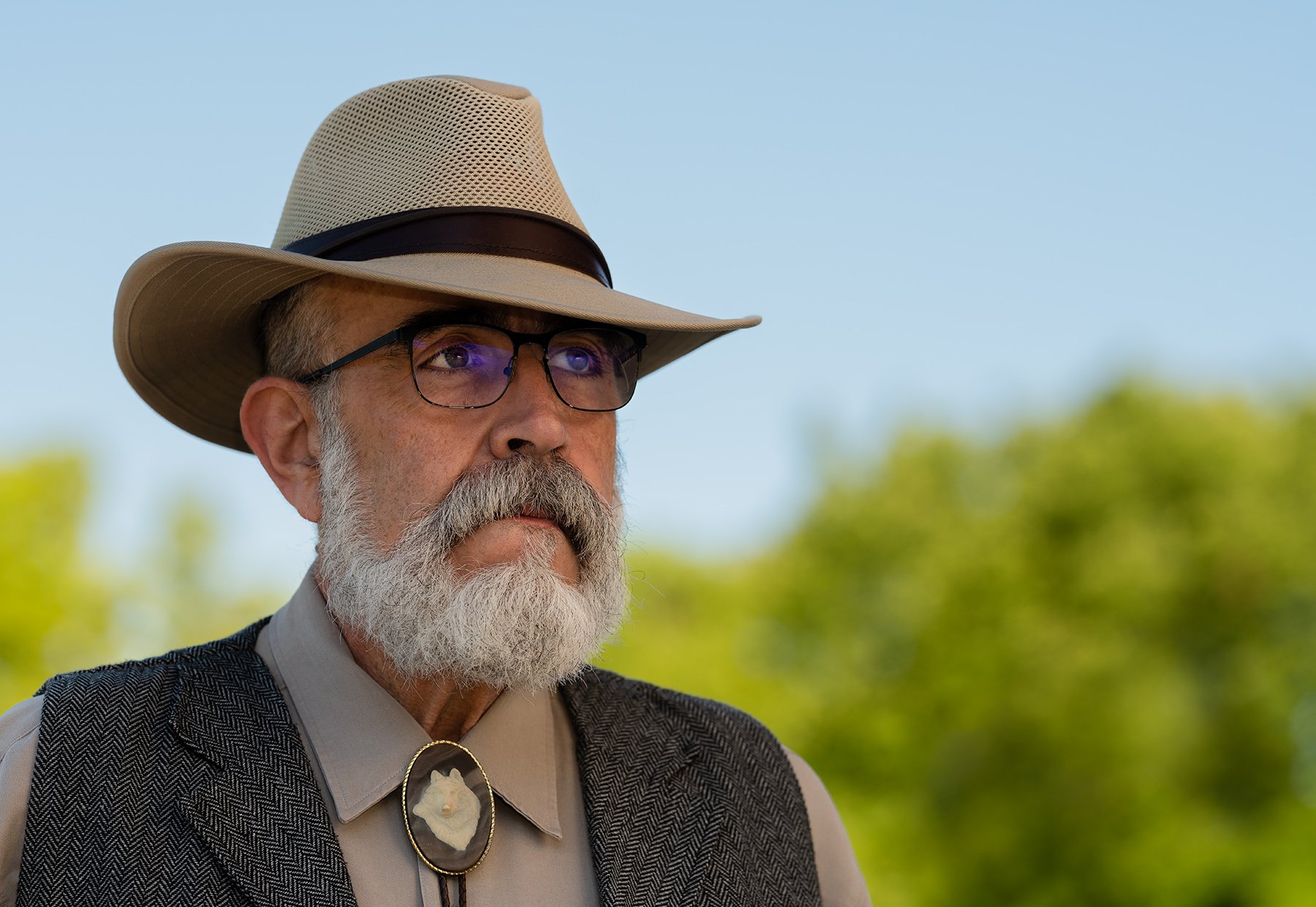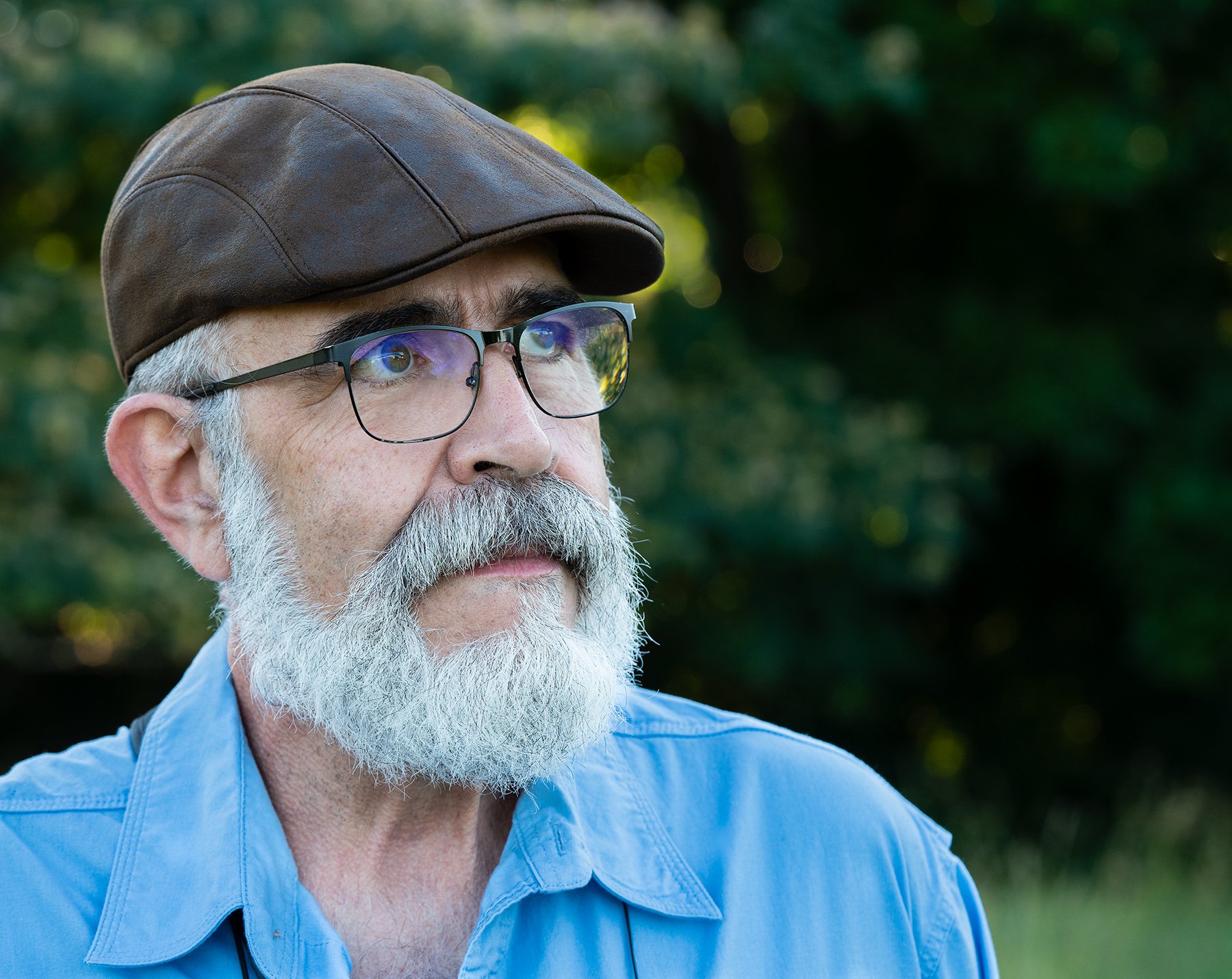 This one shocked me a bit. It reminded me of my dad just before he passed.
And yes, there was ballistic therapy:
Ruger 57 with a Tandemkross trigger. Very sweet shooter with very low perceived recoil. If 5.7 ammo becomes plentiful and common, I believe I would not mind having one of these guns.