"(Reuters) – A leaked initial draft majority opinion suggests the U.S. Supreme Court will vote to overturn the Roe v. Wade decision that legalized abortion nationwide, Politico reported on Monday."

My guess is a disgruntled justice or clerk is trying to put pressure on the Court. 

Does anyone doubt that riots at the Court or physical attacks on justices in the majority will happen? 

But this time, it will be the righteous anger of the 

people

 at a misogynistic racist Supreme Court.
And the powers that be
know it it and "preparing" for it
.  My take? By looking at the barricades erected in defense of SCOTUS, I am expecting this Administration will not care if the building goes up in flames after being thoroughly ransacked.
Now compare to what was done around the Capitol Building, not including the presence of National Guard when there was only an imaginary threat.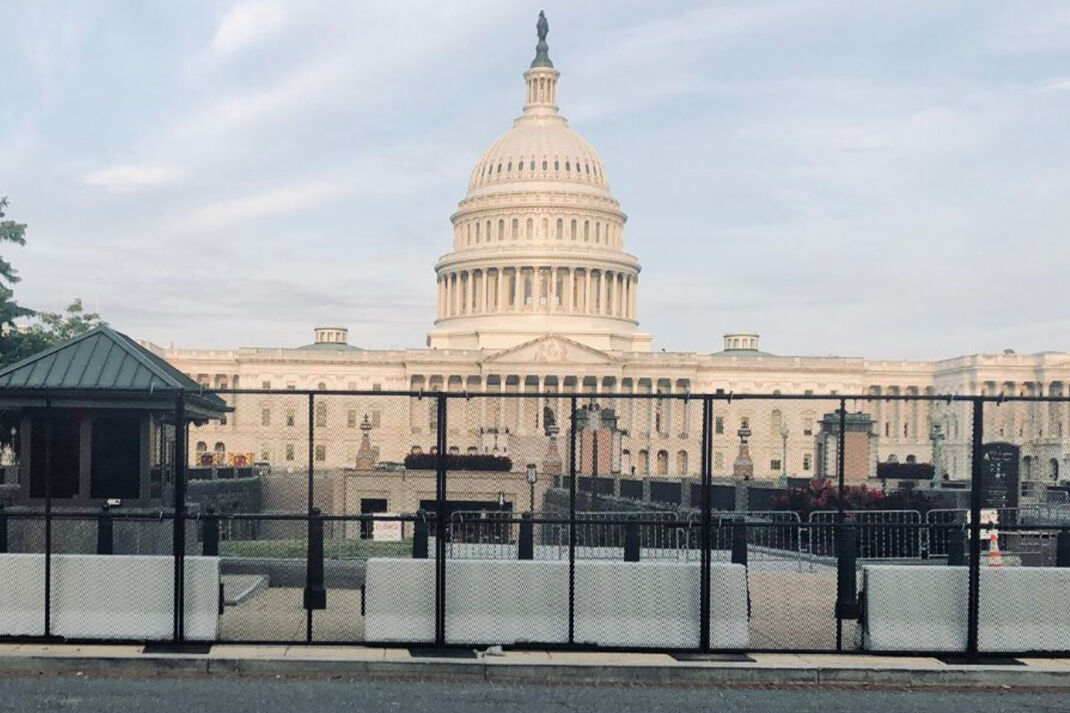 The current administration would not be sad if a lynching party were to happen on the grounds of the Supreme Court and certain Justices would end swinging in the name of Social Justice. Not only it would satisfy their core psychotic voting base but allow them to stock the new court with their ultra-liberal picks.
So, consider me unsurprised if bad shit happens at SCOTUS in the next days.