As I may have mentioned before, I am doing a small bit of help doing some  research in old newspapers. The thing that amazes me is how many kids were murdered back in the 18th century either by their own parents or strangers.  Most of them were very young ones, under 10 years of age. I guess older ones were already being productive and knew were capable of defending themselves
That is bad, but what I was not prepared for was the method: About 70% with an axe or hatchet and with two exceptions using poison and drowning, the rest were impact weapons like iron bars.
This one I just bumped into and I had to take a break.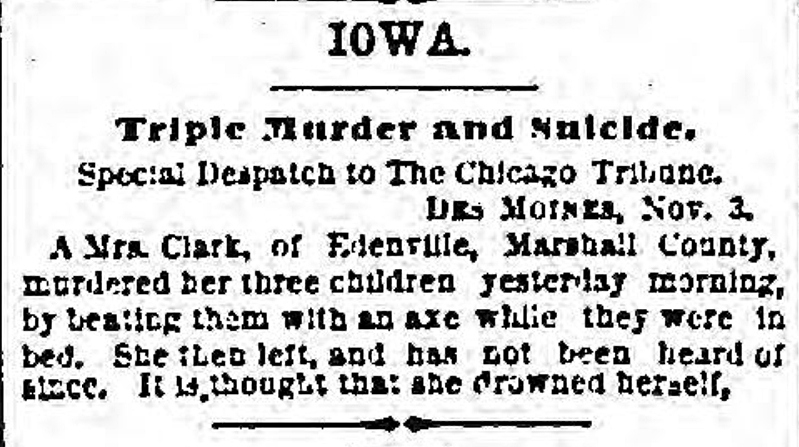 How can cops, paramedics and others deal with seeing a small child murdered savagely is beyond me. I know I would have lost my composure and probably have a temporary lapse of sanity having to see a toddler with the head caved in.
Sorry for the dark post, but I needed to let out some.