Not the cute yellow ones from the movies. These are selected Gamma males that circle around a #GunSense conversation shouting slogans and assorted idiocies.
They are fun to read and serve a good purpose: to check what mindless meme is fashionable at any given moment.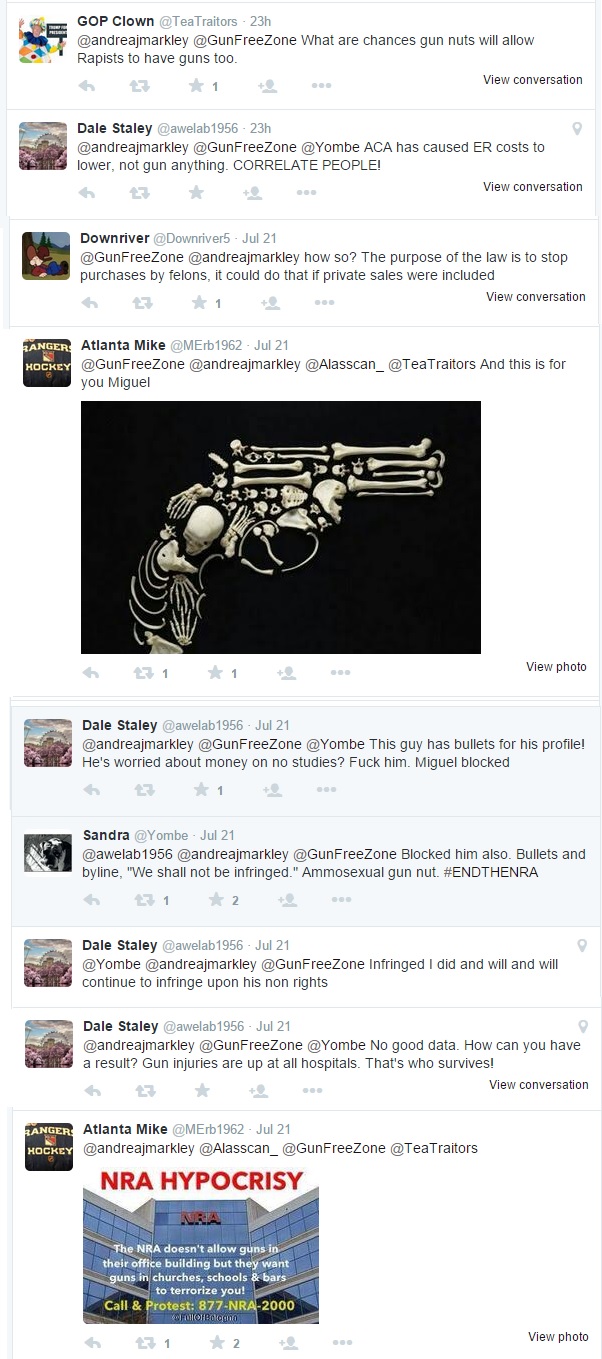 If you were looking for common sense and a smidgen of sanity, you will not find it here. Some more.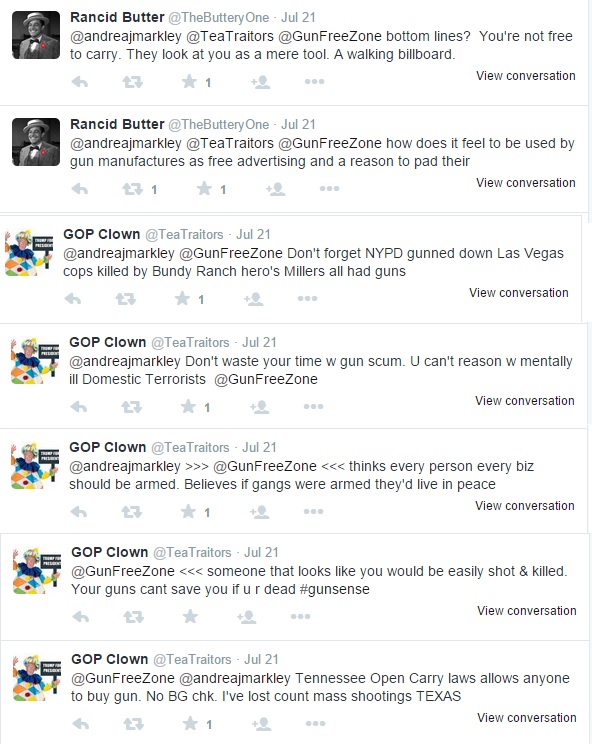 They sort of explain why the Honey Boboo girl, the Kardasians and assorted less-than-stellar figurines are the rage on TV.
Have a great weekend everybody. Go to the range for some ballistic therapy and the fact that the people above will be having fits knowing you are shooting boolits and exercising your Second Amendment Rights.