Whomever posted this sign is a damned genius. Pure master troll.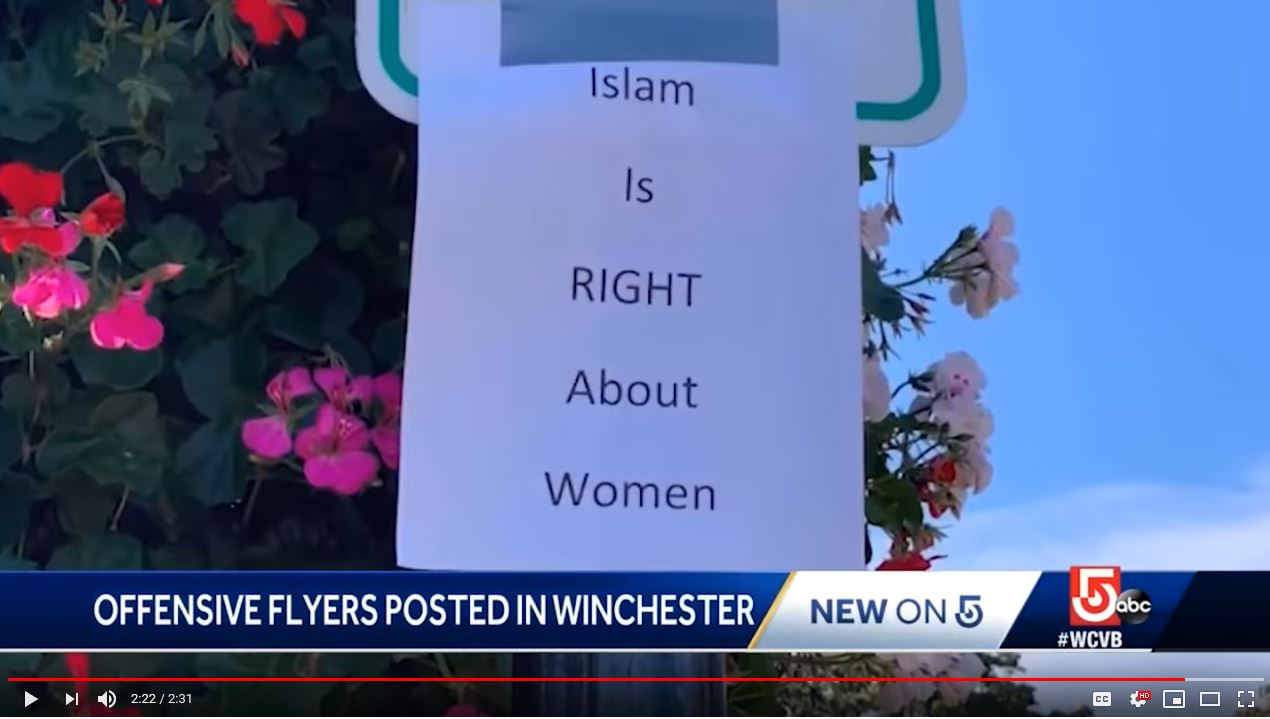 The sign is as generic as it can be. It does not say Islam is bad or good or even mild. Yest people are having conniptions about it, why exactly? I had a ball seeing people find explanations as to why the sign is insulting and validate their indignation.
Deep inside they understand that Islam's treatment of women is atrocious and no way in hell you will see them wearing a burka and having to walk to the mall because they are not allowed to drive under Islamic ruling. On the other hand, to criticize the minority du jour is not kosher and it is downright racist to imply that looping the clitoris is barbaric.
Basically they are choking in their own "wokenes."
Flawless.