This move has been an epic fucking disaster.
We drove from Alabama to North Carolina yesterday.  Got to the hotel last night at midnight.
This morning, I get a call on my hotel phone from local police that my truck was broken into.
They bashed in a rear window away from view.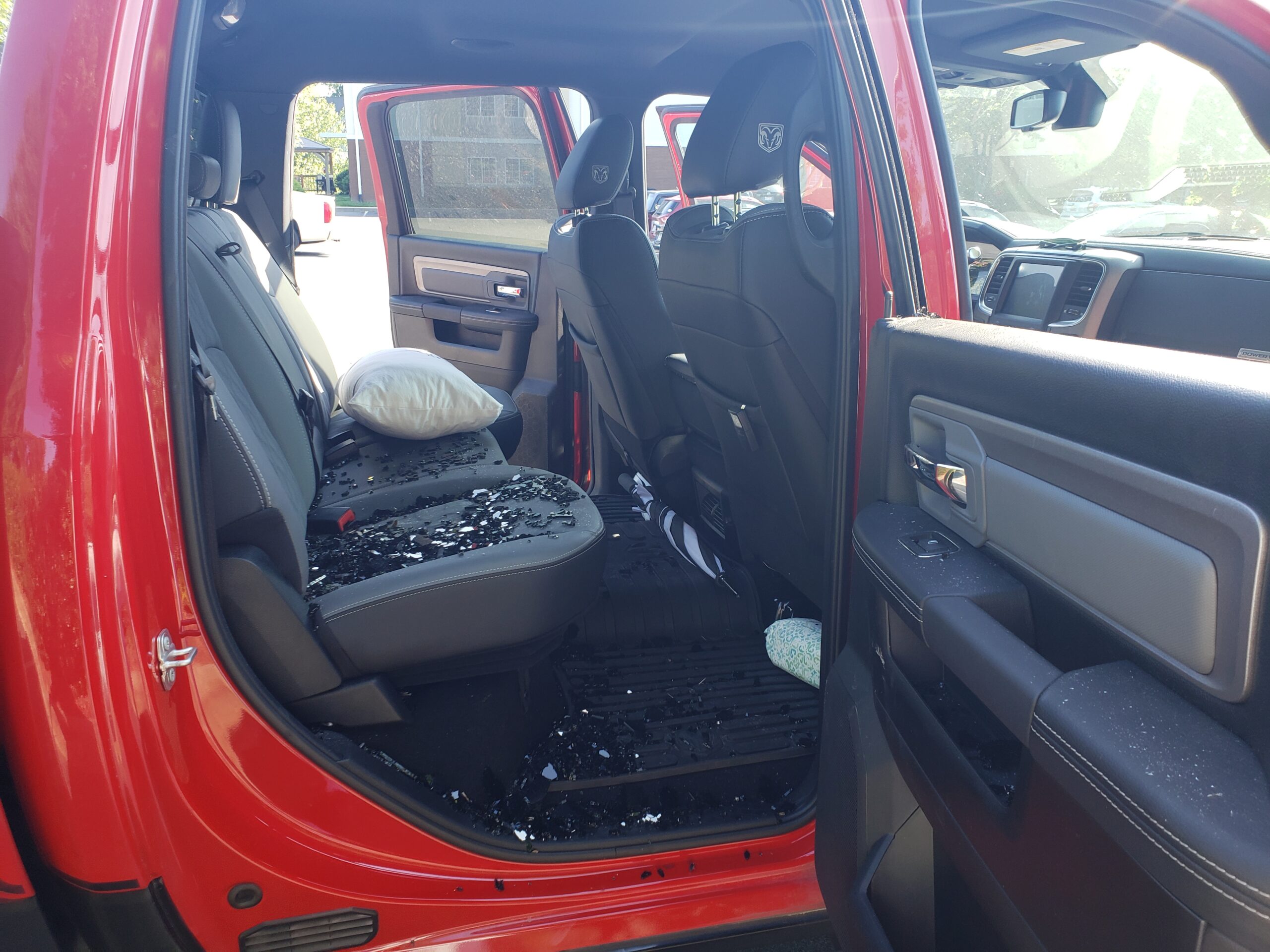 They ransacked the cab but stole nothing.
Everything of value was locked in the toolbox or trailer.
Except my 9mm S&W which is cable box locked under the front seat.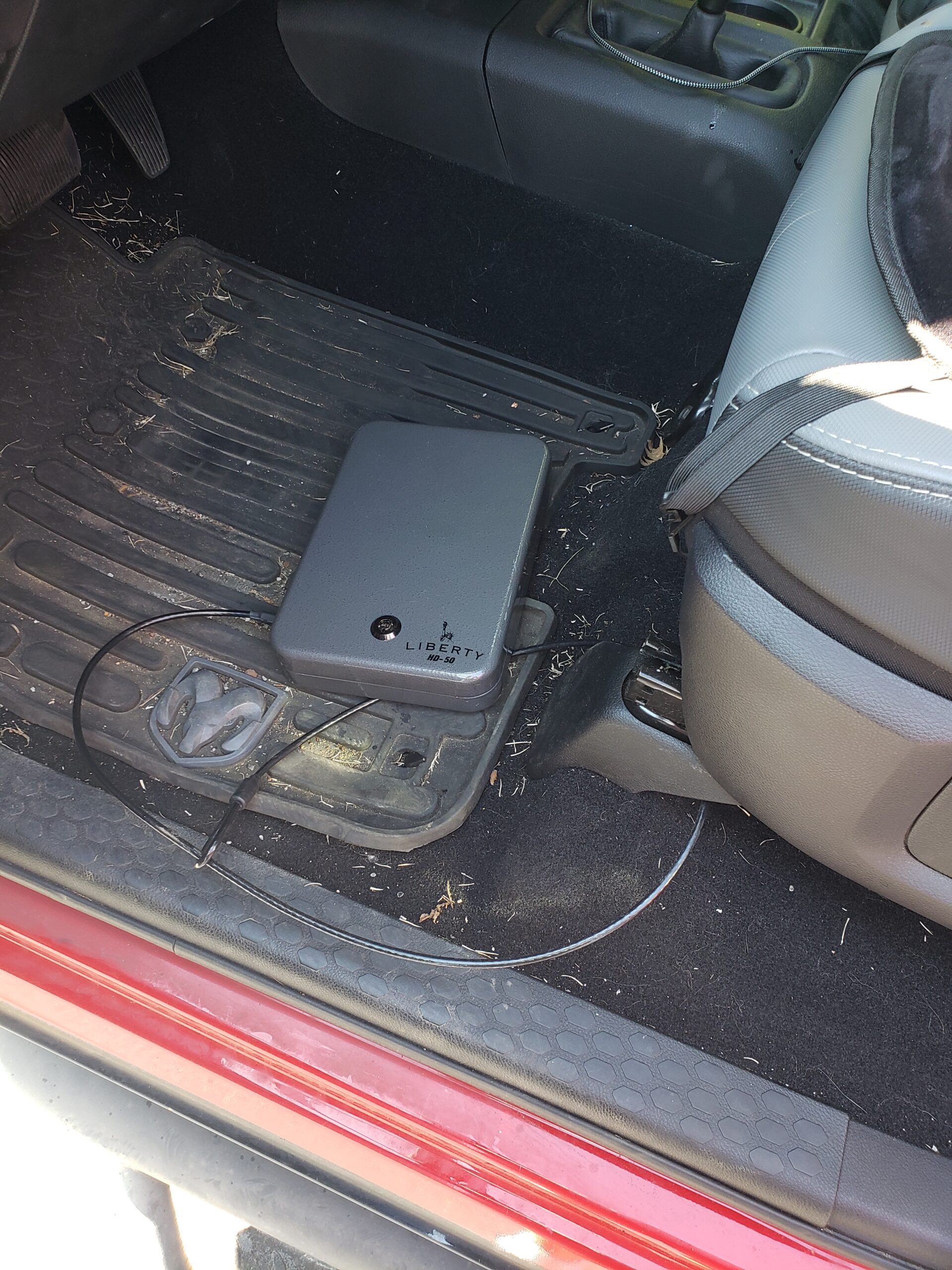 Still there.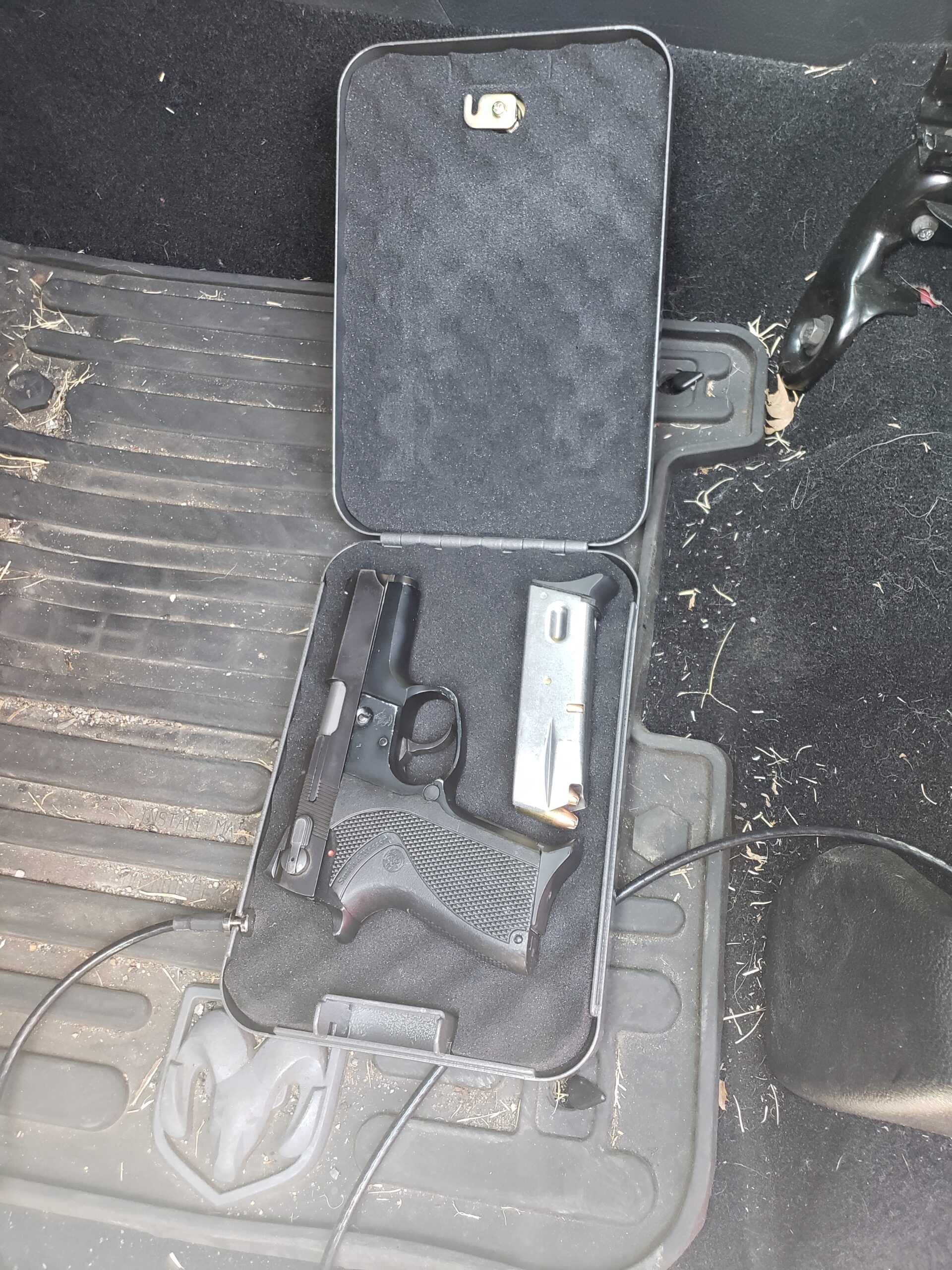 So now I'm living proof of this working.
I'm not sure what pisses me off more.  That they smashed my straw hat or they spilled Coke on my immaculate interior.
At least being paranoid kept my valuables safe.
Fuck this has been  disaster.
Update:
They hit 9 cars and got 4 guns.
None were mine.
Lock up your guns people.