Gigantic caveat: I am not a famously well-known TV coroner or we have all the information in the case, so take this for what is worth.
If you have not heard, the New York Times released what appeared to be a diagram of Michael Brown's autopsy:
It is always a risk to come up with an instant "aha!" by looking at static two-dimensional paper renditions of a dynamic three-dimensional event, but that apparently does not stop some.
Last night or early this evening, I saw in Twitter the following:

Figuring that maybe a new video or other source appeared with new info, I prompted the author about the source and I was sent to MSNBC. But there was no mention of "downward angle in surrender" but just the location of the shots. When told that MSNBC had not expressed that qualifier, I got this response:

Most people are rather ignorant (as in lack of knowledge) about shootings getting most of their info from movies and TV shows. Life however is not a tidy script written in an air-conditioned suite in Hollywood and it differs from the "imagination" of a writer.
People react when pieces of lead traveling at high rates of speed impact their bodies. They feel pain and immediate movements happen. I found this video in LiveLeak (00:40) and it shows somebody being shot in the stomach and the movements after. here are some screen shots: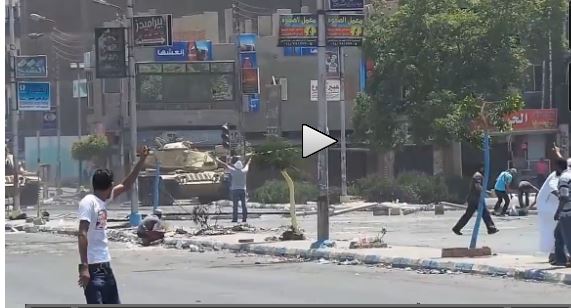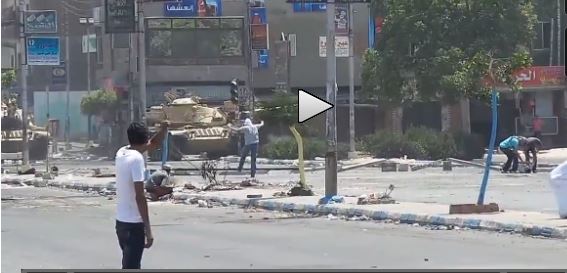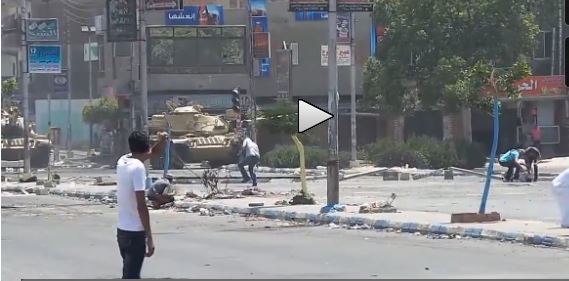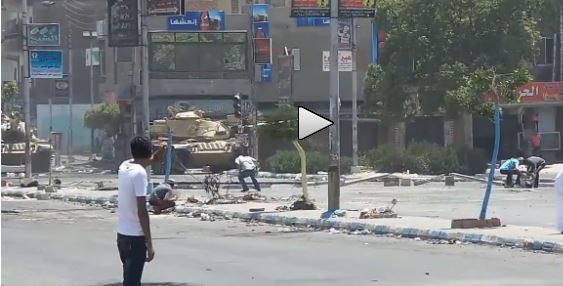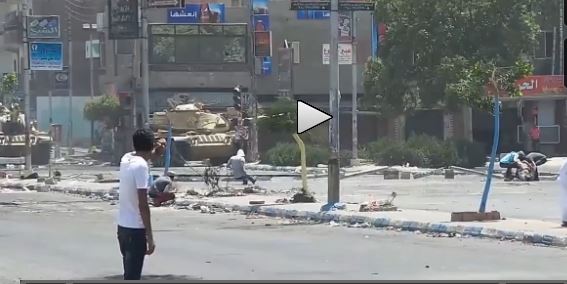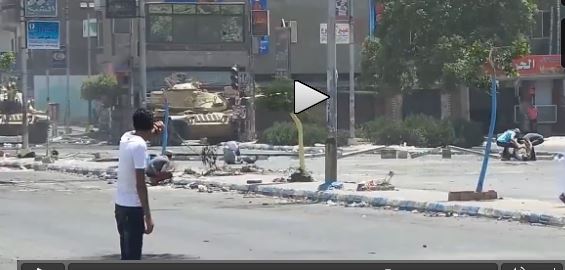 In the video you will notice that all these movements happened in a second. Having seem similar reaction in different videos and you yourself seen it if you ever playfully pretended to ht a friend in the stomach, it is in the realm of possibility that something similar happened with the Michael Brown shooting.
Humans will react to pain in the pain/chest area by crouching and or trying to get in a fetal position as way to protect the internal organs, we are hard-wired that way. But the problem is that we have a Narrative already set in motion by whatever pundits decided it would be profitable and normal human reactions do not conform to it so it must be ignored:

There is comfort in self-delusion I guess.