CCI Quiet, 40 grain,  710 FPS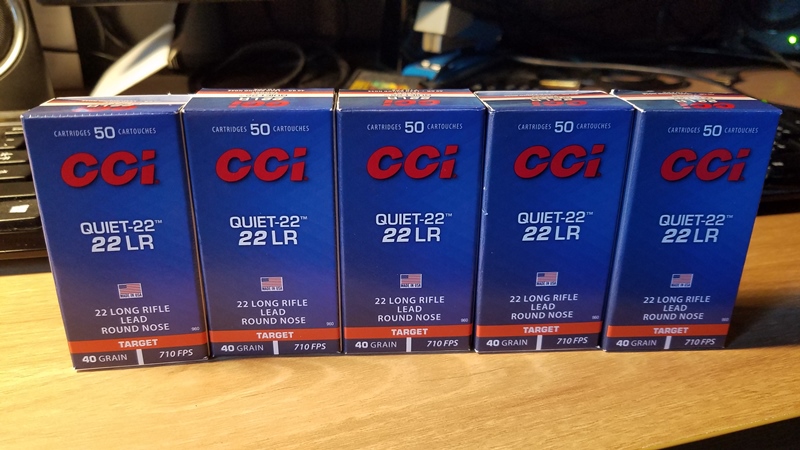 Just popped 10 rounds in the backyard to an old can wanted for different felonies and it is quiet as advertised. The Missus gave it a good description " A loud BB gun."  The offending can was about 25-30 yards and never stood a chance.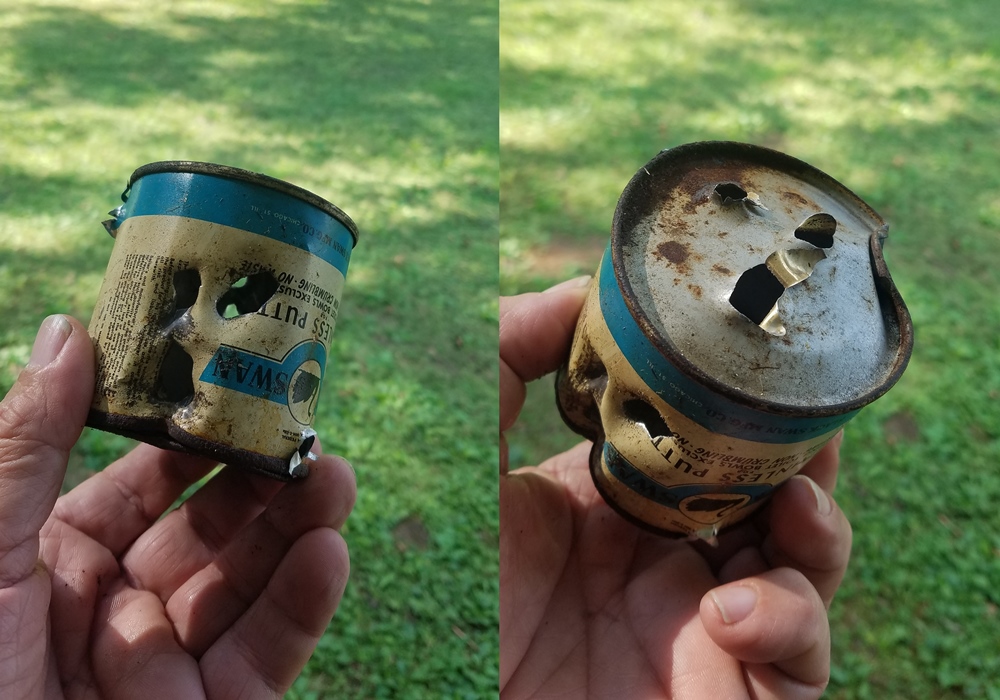 And also as advertised, this particular flavor at 710 FPS will not cycle my 10/22 which means I will need a bolt action .22LR in my future, preferably with a threaded barrel. I needed something if I saw Bubba LePew (Pepe LePew's redneck cousin) again getting aggressive in our backyard again and this will be the ticket
PS: It is weird to actually step to a backyard and just plink away. At least my mind briefly had to process the idea that you can actually do that without having a swarm of cops descending on you.