They are looking for Cultural Engagement Intern, Organizing and Training Intern and a Digital Campaigns Intern.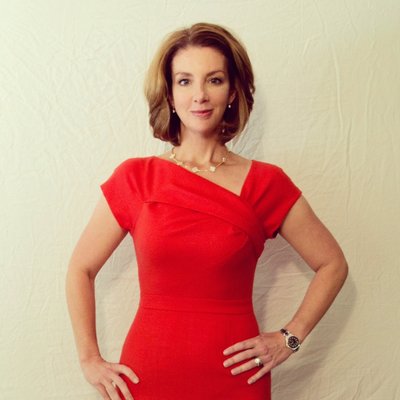 Part time so no health benefits, but I am sure Bloomberg has an in for you to apply for Obamacare.
Perfect time to insert a cover NRA operative in the enemy's headquarters.
PS: Did you notice the bit about 40,000 donors? No wonder they are hiring part-time only. I am sure it will be a livable wage for NYC.