I had missed that today was the 40th anniversary of the Jonestown Massacre. Not till 9/11 we had so many American civilians killed by the actions and plans of a person.
Jim Jones ended his Socialist dream poisoning & killing 918 people.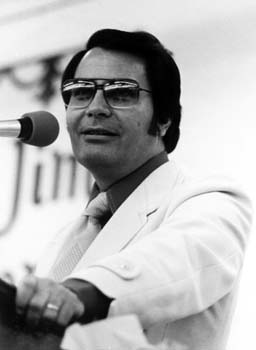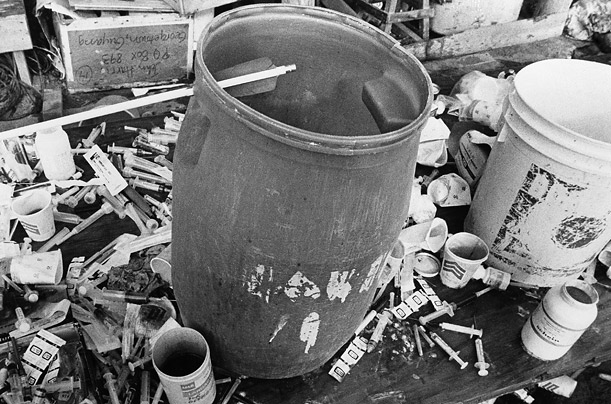 And yes, he was a Socialist and his town in the middle of nowhere, Guyana was another Walden und Marx experiment that failed and had the usual results that Socialism has.
Some idiots still love to say that Jesus was a Socialist/Communist. I know he lost his shit with the merchants at the temple, but mass murder of innocent people?