Mobile County Sheriff's Office preparing for permitless carry to go in effect
A decision that has raised concerns from some law enforcement officials.
Knoxville senator files bill to reimburse gun safety course fees
The reimbursements would be up to $30.
SC gun range responds to state senator's request for probe
A gun range in Hampton County has responded to a state senator's request that the business be investigated by the Hampton County Sheriff's Office and the Yemassee Police Department.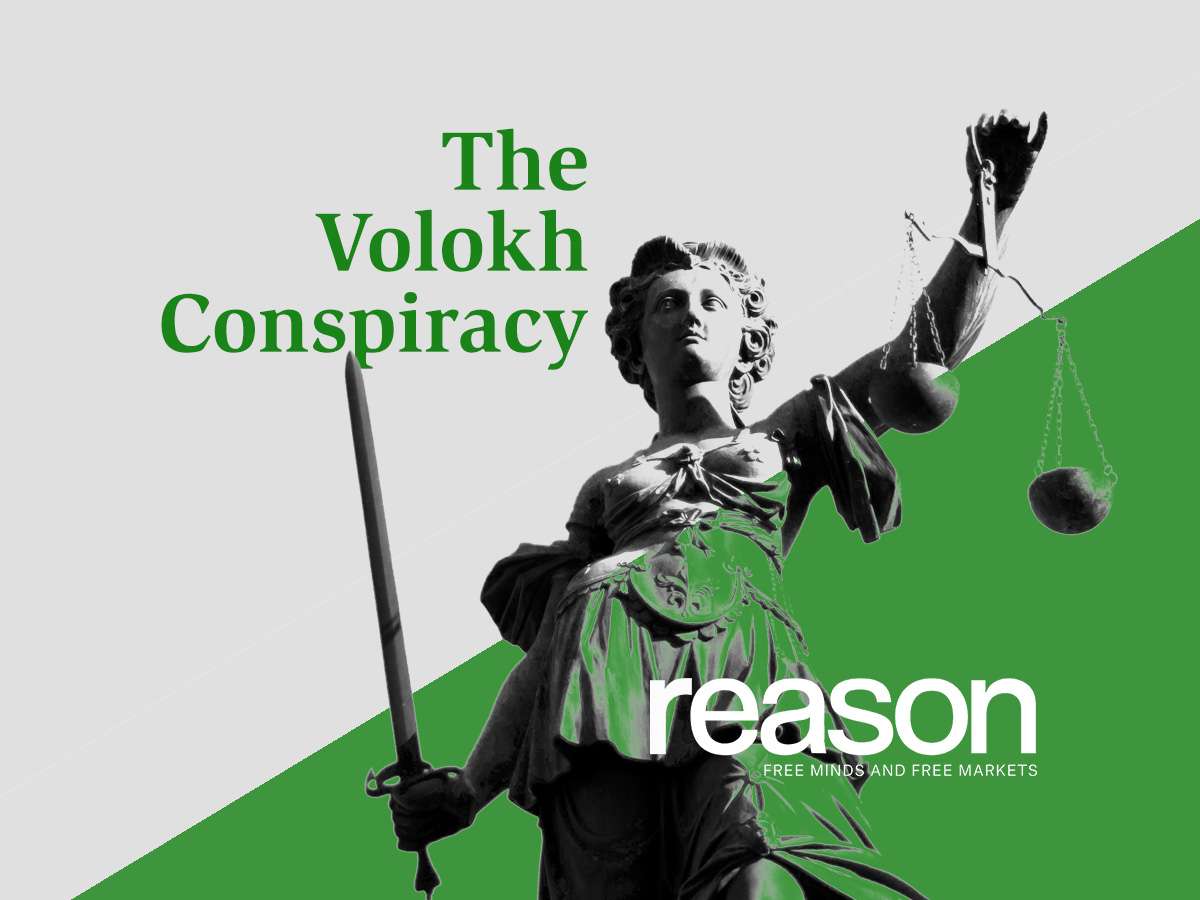 Unassembled and Incomplete Array of Shotgun Parts = Firearm
That the Bureau of Criminal Apprehension "was able to assemble the shotgun components using a stock bolt and a stock bolt washer from another firearm" "was sufficient to prove that the unassembled shotgun parts in this case constituted a firearm."
Convictions For Unlawfully Carrying Guns Skyrocket After Texas Passed Constitutional Carry
No one seems to know why.
Inslee, Ferguson announce plans for assault weapons ban, other gun safety measures
At a news conference in Tukwila, Washington, Gov. Jay Inslee and Attorney General Bob Ferguson announced a renewed call for an assault weapons ban and a proposal for gun manufacturers to aid in firearm safety. According to a media release from the attorney general's office, the Firearm Industry Res…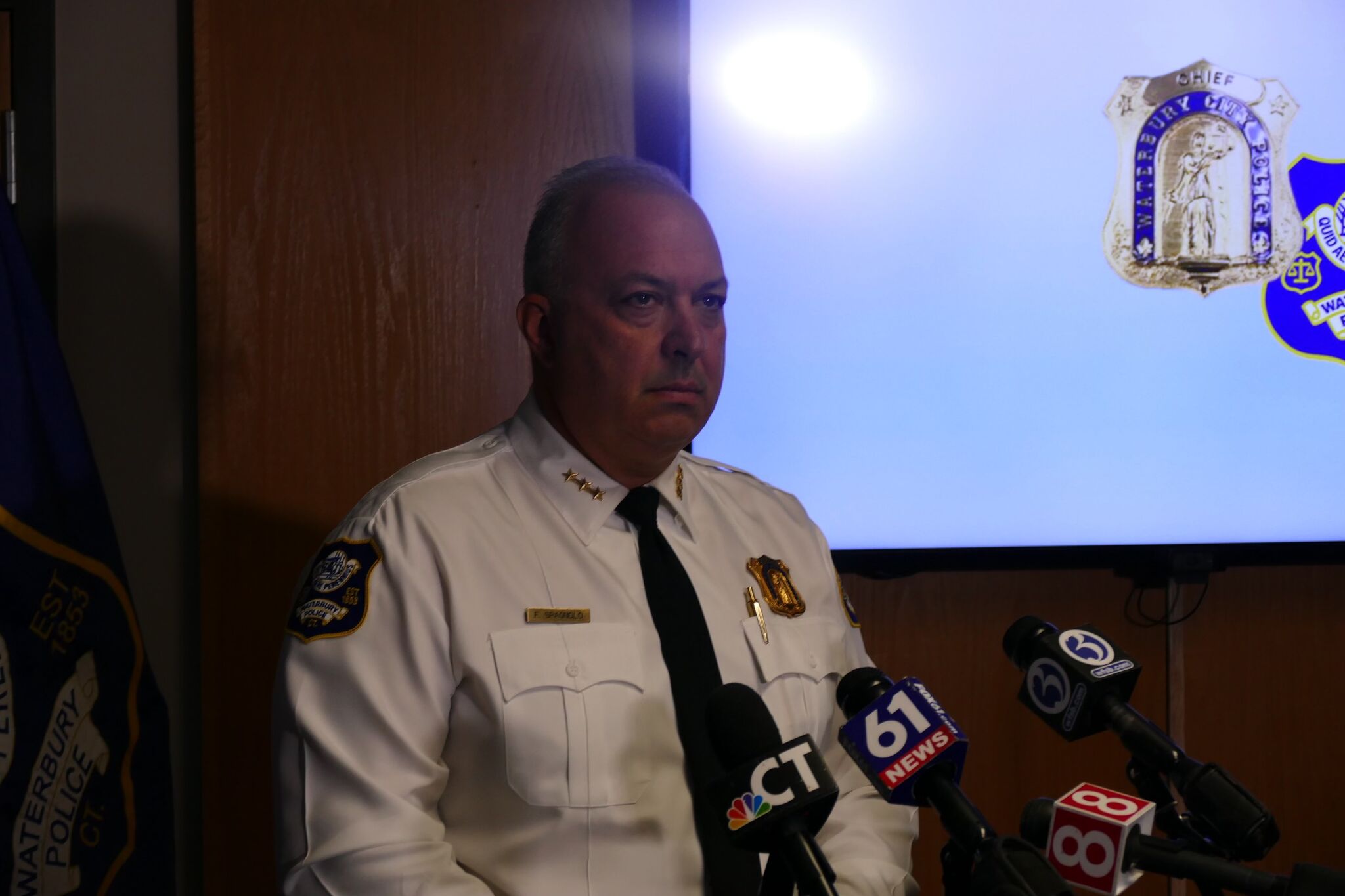 Waterbury correction officer who was denied gun permit seeks to eliminate CT licensing process
A Waterbury correction officer is challenging Connecticut's gun permit process after his...
New Jersey's tough gun bill respects the 2nd Amendment and will save lives | Opinion
An assemblyman says it is the Legislature's duty to craft a law to best limit public harm after a recent Supreme Court ruling.
'We want to prevent accidents': Richmond Heights police offer free firearm safety devices
"We don't want any accidents to happen. We want to prevent accidents before they happen," said Richmond Heights police Lt. Denise DeBiase.
Paying the price to reduce gun violence
Buying down risk is a universal concept — time to apply it, grounded in data science analytics, to reduce gun violence.