Invasion via the Southern Border? No?
Violent crime keeps raising? Not that.
Gas prices off the charts? No way, are you silly?
Food scarcity and no baby formula. Nah! The real important stuff, the one to distract the fools!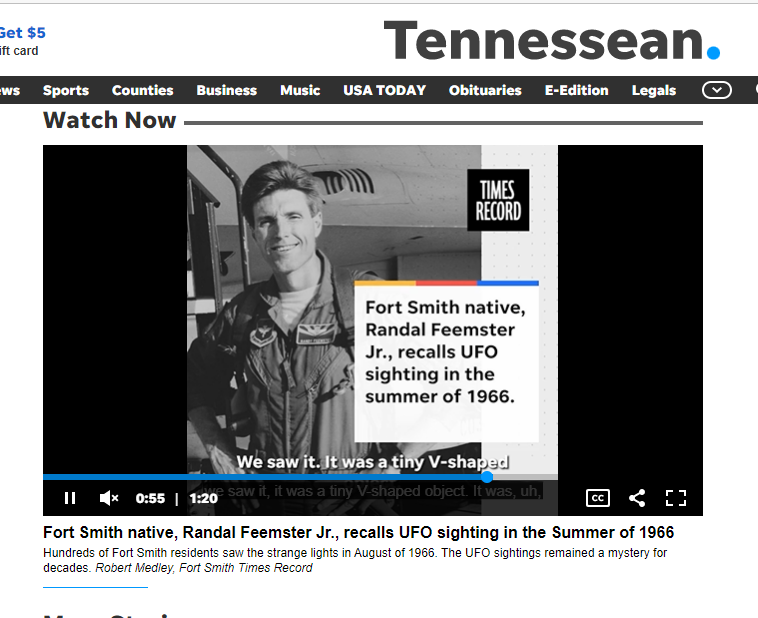 You could almost see Democrats calling Fox Network asking if a reboot of the X Files could be made. They would even throw a couple of billion for productions costs as long as the actors have the proper pronouns.
And full support from the Media, of course.