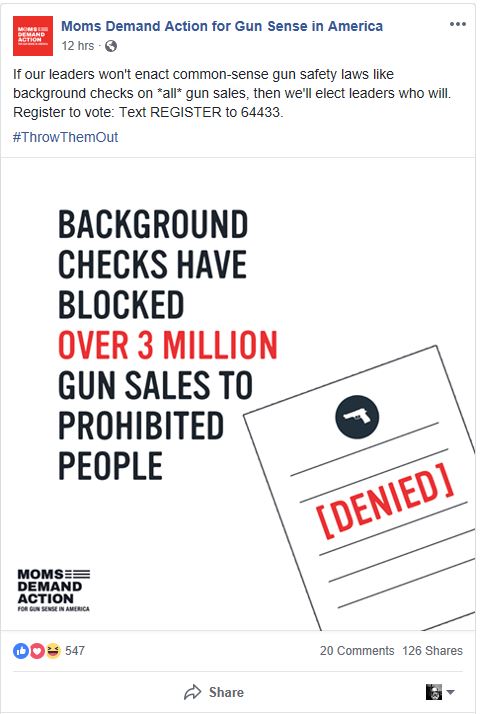 They will not answer the question I have been asking for so many years now:
WHERE ARE THE THREE MILLION PROSECUTIONS?

C'mon Shannon, why don't you tell people that maybe less than  3% of violators will ever be prosecuted? That is more than 2,900,000 Prohibited Persons were allowed to break the law and get away with it.
Liars, the lot of them.