Leave to the well-paid advertising geniuses that works for Moms Demand to screw up a basic childhood entertainment: The Tin Can Phone.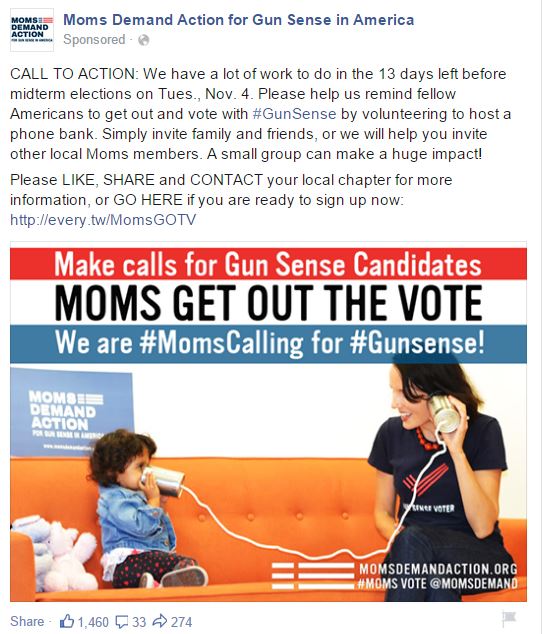 I wonder how is it that a Stay-At-Home mother like Shannon Watts did not catch the glaring mistake of not having the frigging string taut between the calling parties.
Then again it is a perfect representation of why their message is not going far.
They screw up something so basic, yet we must blindly trust them when they speak of gun safety. Yeah right.