No comment necessary.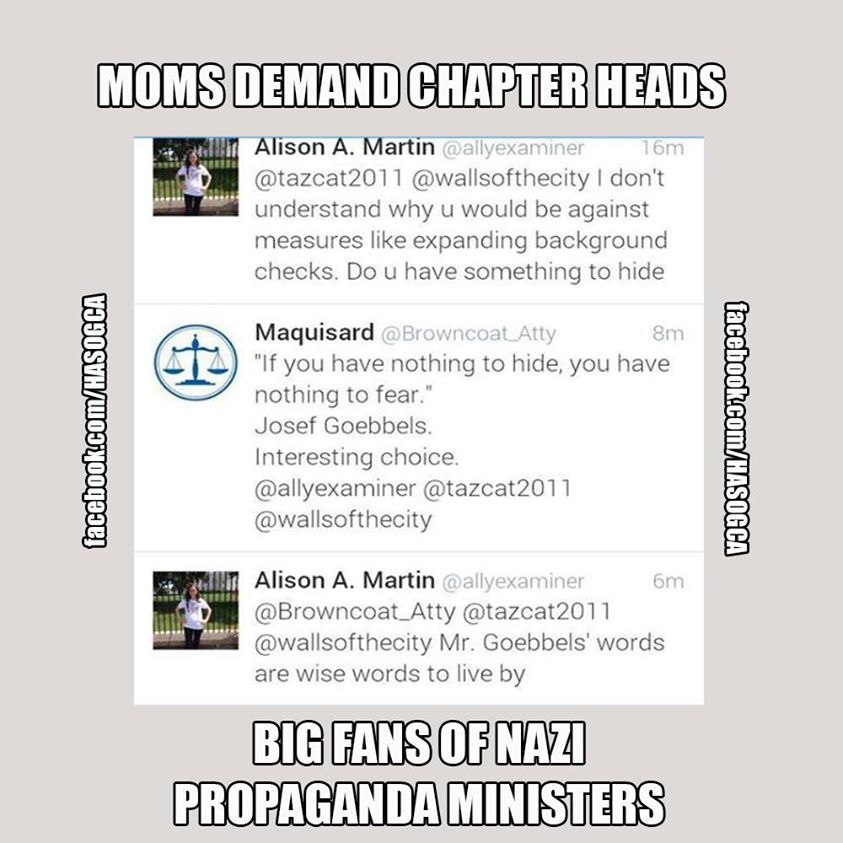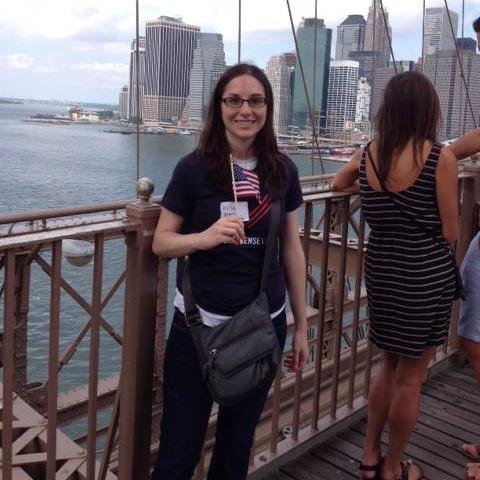 Ms. Martin is a freelance art writer for the Examiner.com, Catholic New York and Artefuse. She also volunteered for Rep. Carolyn Malone (D-NY) a known gun control politician.
But we can agree she is dumb as a brick regarding history.  And that goes double considering the Jewish population of NY.