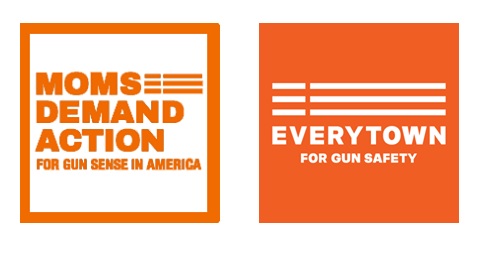 So tomorrow and in another chapter of "More Fashion, Less Substance" the members of Moms Demand will wear orange under the guise that hunters use orange vests to stay safe from gunfire and some other convoluted stuff. The fact that they have to take a page from the Gun Culture to promote their cause tells you how empty of true ideas they really are.
But I think that the "wear orange" meme has a different meaning. I think it is in support of all the former Mayors Against Illegal Guns and now Everytown For Gun Safety, who are wearing or wore orange rompers for felonies committed while being distinguished members of the "gun safety advocate" club .
Now that is closer to the truth than anything else.