My evil twin brother (from another Space Alien Mother) Chuck B. crafts his own muzzle devices for the AR platform. These are not mass-produced items or even banged out crap by Drunken Monkeys but painstakingly hand manufactured brakes and flash hiders.
Hiders go for $25 a pop and the Brakes for $50 since they require a whole lot more machining and care.
Drop him a line at bogiestl@gmail.com for ordering info and any questions you may have.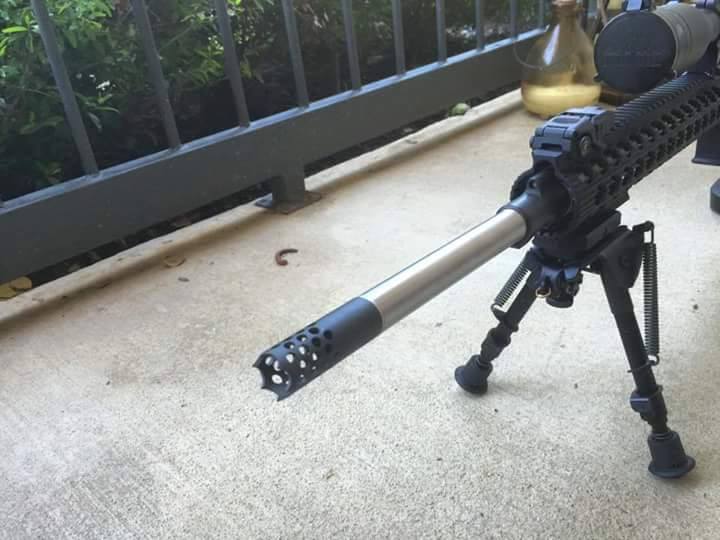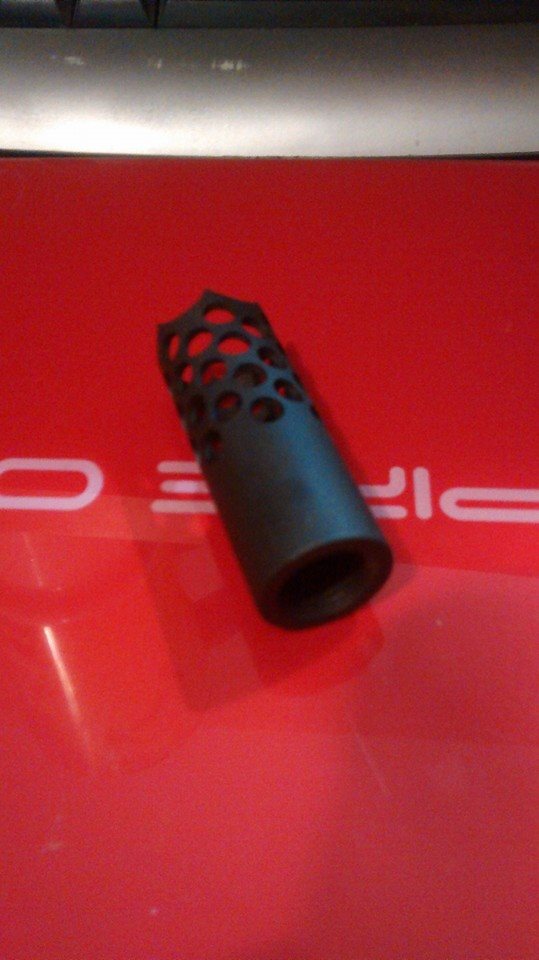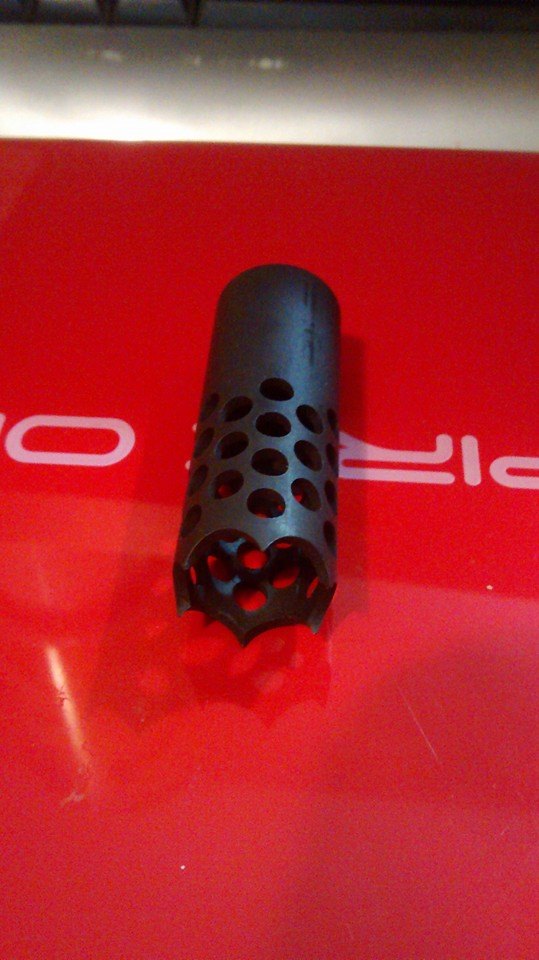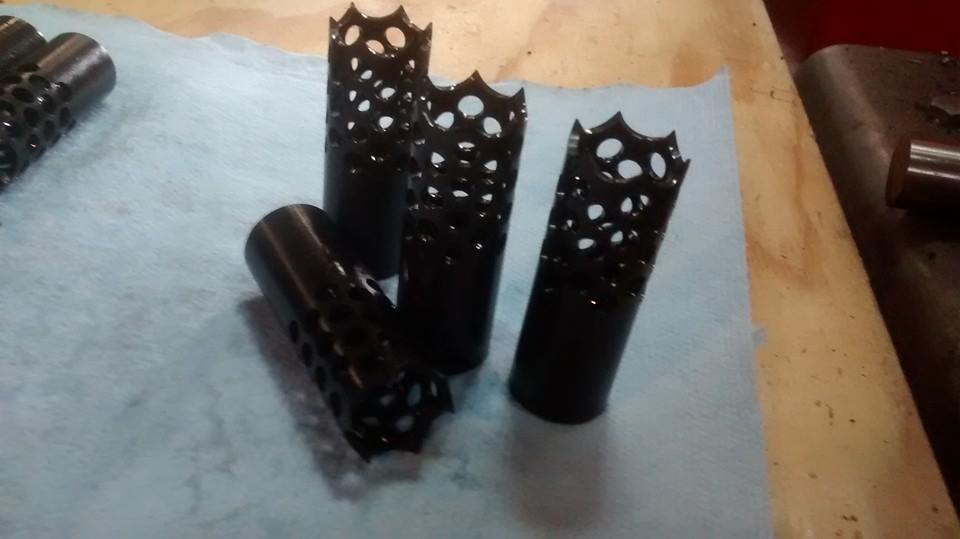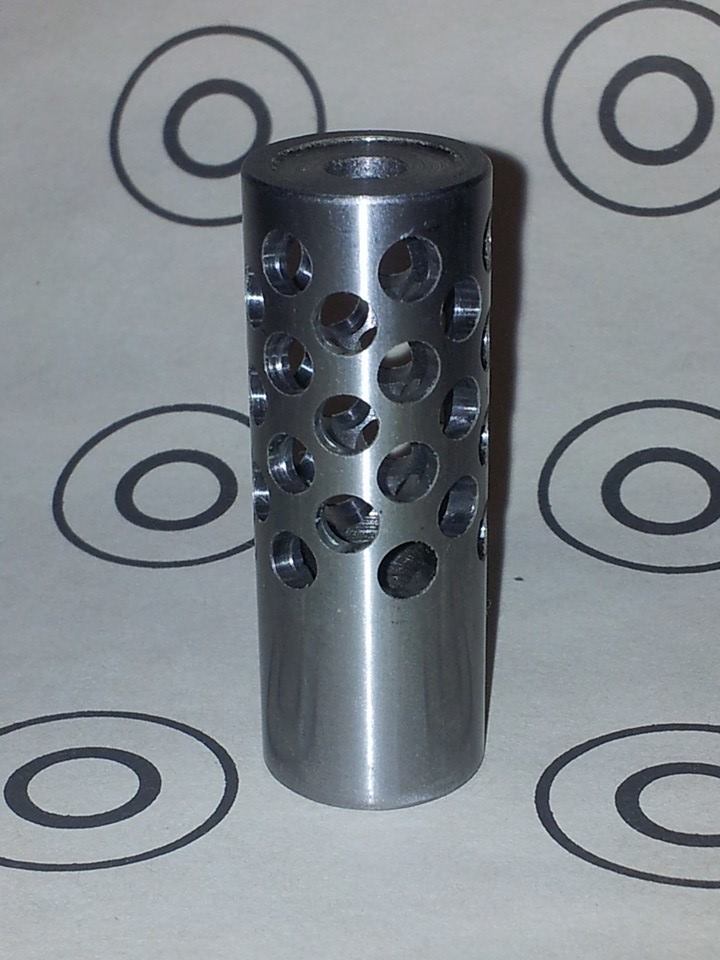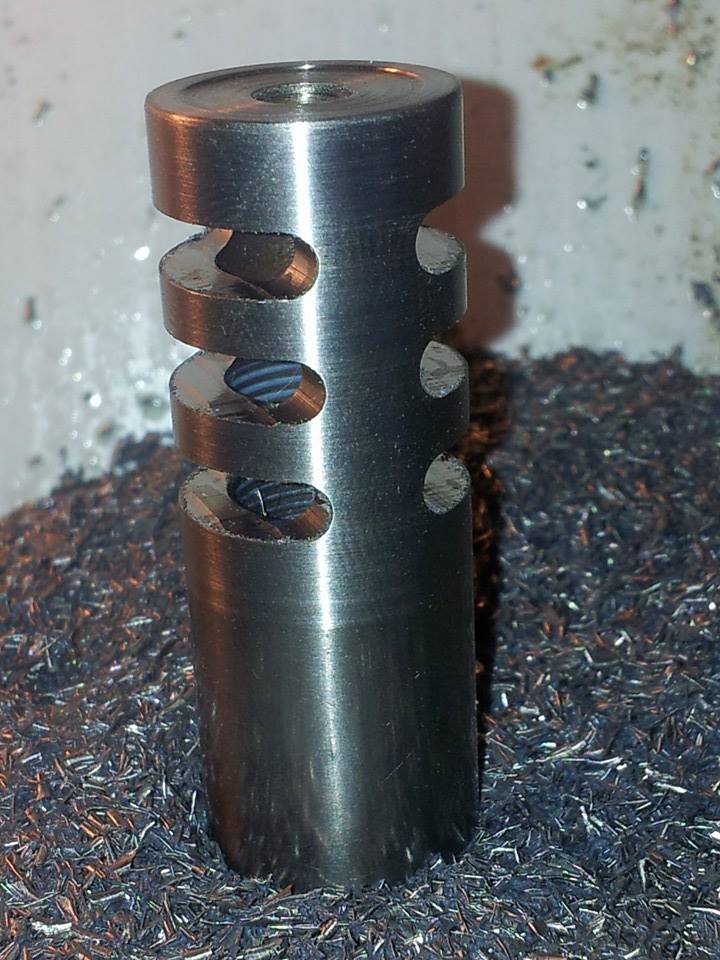 And no, I don't get even a sample for free as I do not own an AR…you should know that by now.
Damned lottery still won't smile at me.