I copied this from his Facebook page:
Streaming has ended for me. I hope this is ok for my fans.

It's not because of the money, although my share (like all the other artists) was dramatically reduced by bad deals made without my consent.
It's about sound quality. I don't need my music to be devalued by the worst quality in the history of broadcasting or any other form of distribution. I don't feel right allowing this to be sold to my fans. It's bad for my music.

For me, It's about making and distributing music people can really hear and feel. I stand for that.

When the quality is back, I'll give it another look. Never say never.

Neil Young.
Dear Neil: You are full of it. It is about the money. You know why I know?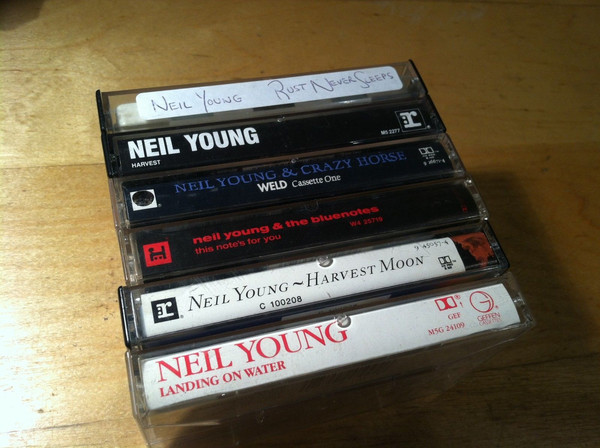 You never bitched about sound quality when your music was selling in 8 Track or cassette.
That is unless you think tape hiss was something that actually improved your music.
And maybe it did.