This guy is running for Florida Office.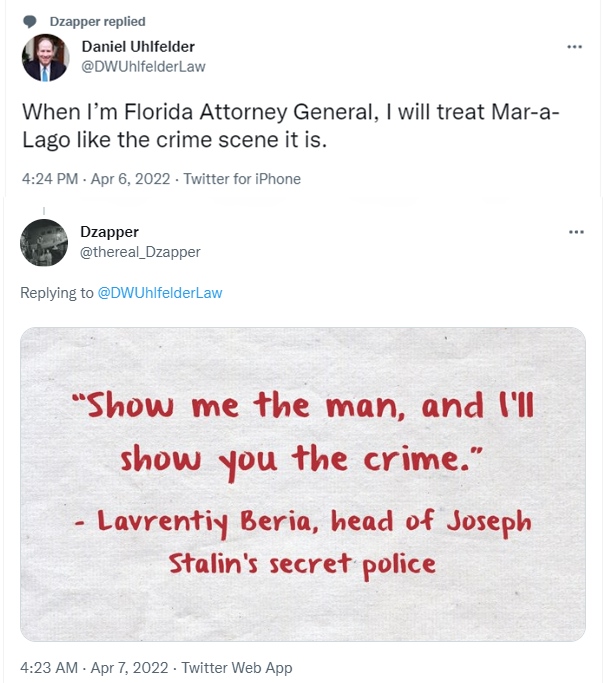 If the name is familiar to my readers, it is because we know him from a previous mentally challenged role he played in 2020: The Grim Reaper walking the beaches of Florida.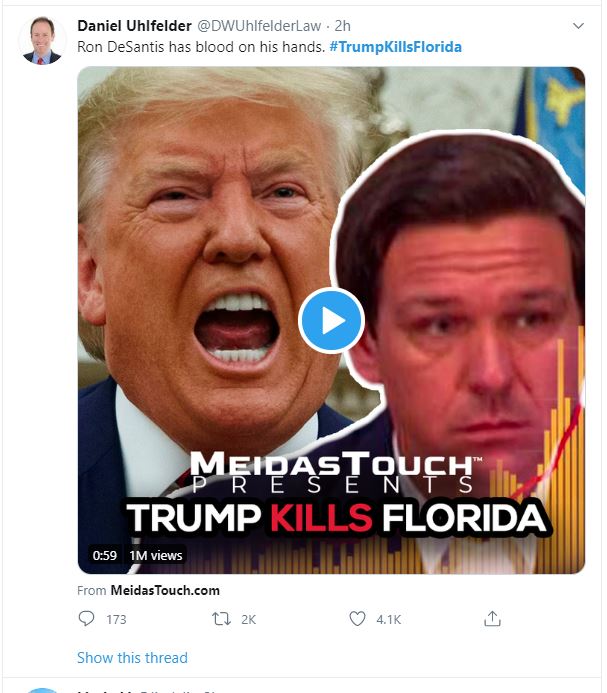 I really do not know what pissed off Daniel Uhlfelder more: That Florida did not manage to collect piles of corpses in every beach after the Governor removed all COVID restrictions or that that the State actually did eons better than any other Locked Down Democratic hellhole of the North.
In any case, the crazies are collecting around Florida Elections, true Florida Men and Women!