I am going to call it an Unconfirmed Load of BS. These are supposed to be his latest pics found in page 3: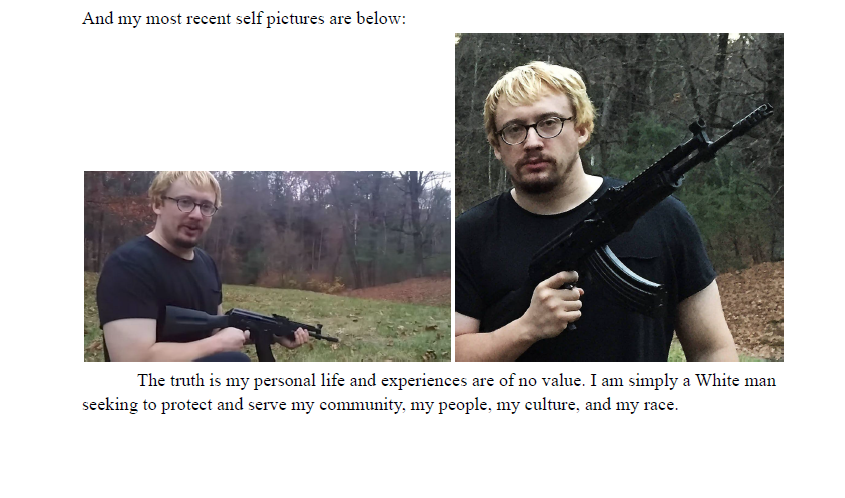 Those photos are of a comedian from several years ago and have been used by troll again and again every time a mass shooter incident involving a White male. So unless he later confirms he used those photos as sort of joke or trolling effect, I am going to cast doubts on the thing.
I read some of it and it does sound like the ramblings of one of the many idiots populating the sewers of the Net, be it Reddit or 4Chan.
As usual, read the whole thing for yourself.