Gov. Kate Brown signed an executive order Friday extending Oregon's state of emergency to July 6 in response to the coronavirus outbreak.

The move comes roughly two months after the original declaration was signed March 8. It was set to expire May 7.

The new executive order gives the governor the legal authority to maintain the orders she's issued thus far — including the stay-home order, a moratorium on residential and commercial evictions and other financial stimulus measures — and issue new ones as she sees fit, said Charles Boyle, a spokesman for the governor's office.
Gov. Kate Brown extends Oregon coronavirus state of emergency to July 6
This is insanity. I have no idea how they are planning on keeping people sequestered that long. I know they are gonna try and bribe them, but the money will be useless if there is nothing to buy, specially food-wise.
And yes, the bribe is in the making: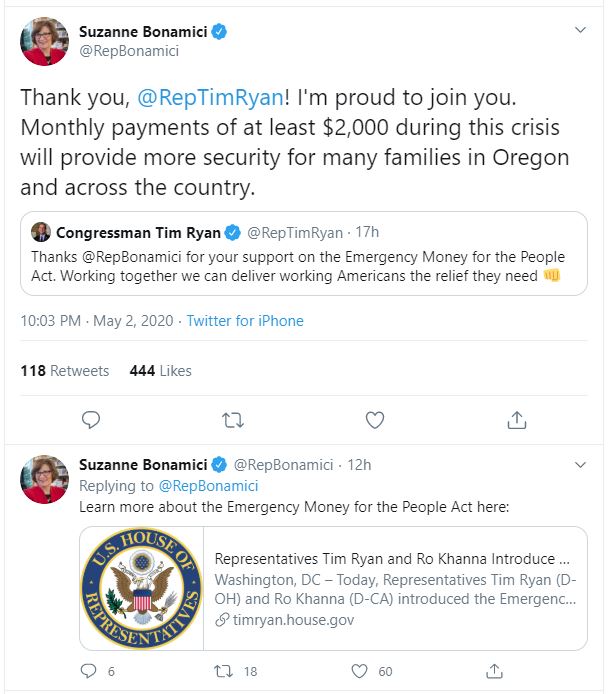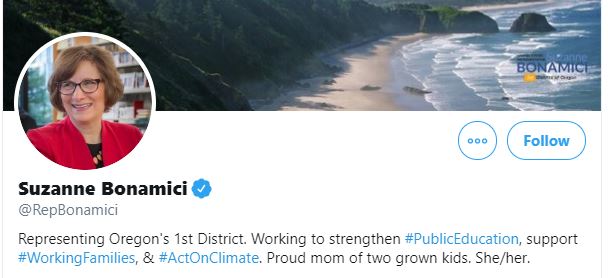 Who wants to bet they will "hear the voice of the People" and loosen the restrictions just a bit but not enough to get back to work? Maybe something along the lines of:
"Tell you what: You guys get to walk outside one hour in the mornings and one hour before sunset, once a week trip to the grocery store (no more than 2 hours)  and still get your $2,00 a month and don't have to pay rent. How does that sound?"
And Antifa will be declared essential workers since they have the experience of being masked.