Imagine two identically looking bowls with 100 M&Ms each: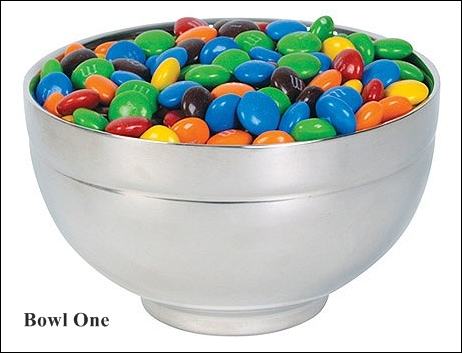 Bowl One has 100 fresh M&Ms reap for picking by anybody.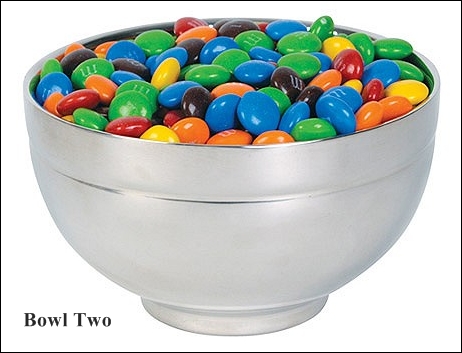 Bowl 2 has 95 fresh and delicious M&Ms and 5 M&Ms laced with a very fast acting poison but indistinguishable from the rest.
Question: Which bowl will be avoided like the plague?