Liam Neeson once more opened his mouth for other than reciting lines and spouted against the US and gun ownership. Para USA had this to say: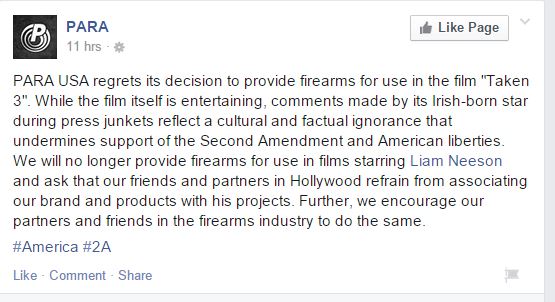 If you are gonna crap on my product, why should I give you free samples?
And to quote Jennifer, "Dear Mr. Neeson:"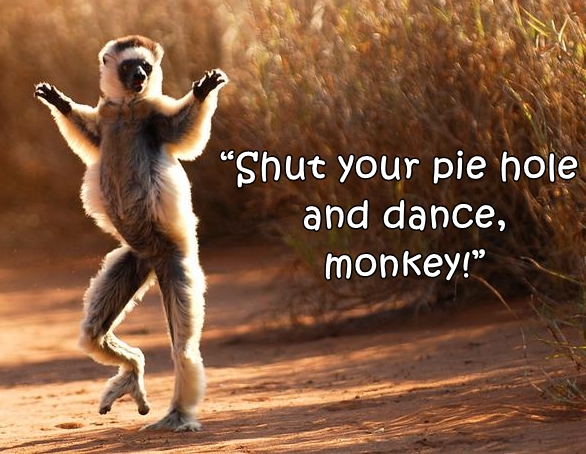 Hat Tip, Sean S.