Ms Barquin is a College level championship golfer and her body was found at the Coldwater Links golf course. A Gun Control activist was heard from.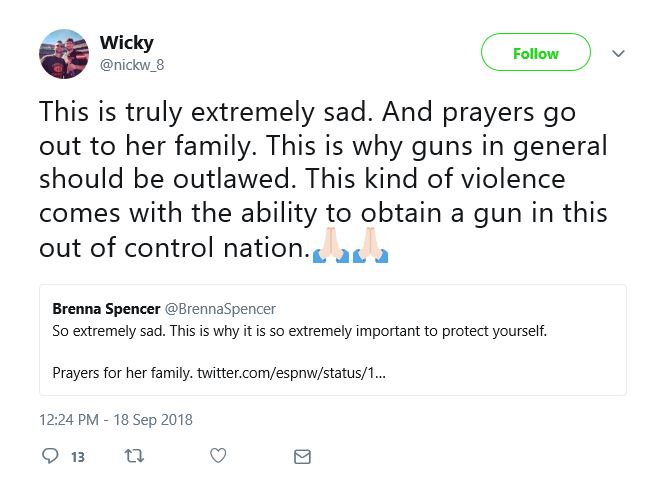 Understandable, except this one tiny little, almost miniscule detail.

Must have been with an AR15 with a bayonet attached to it.
They vote, folks.