For hurricanes or at least, the aftermath.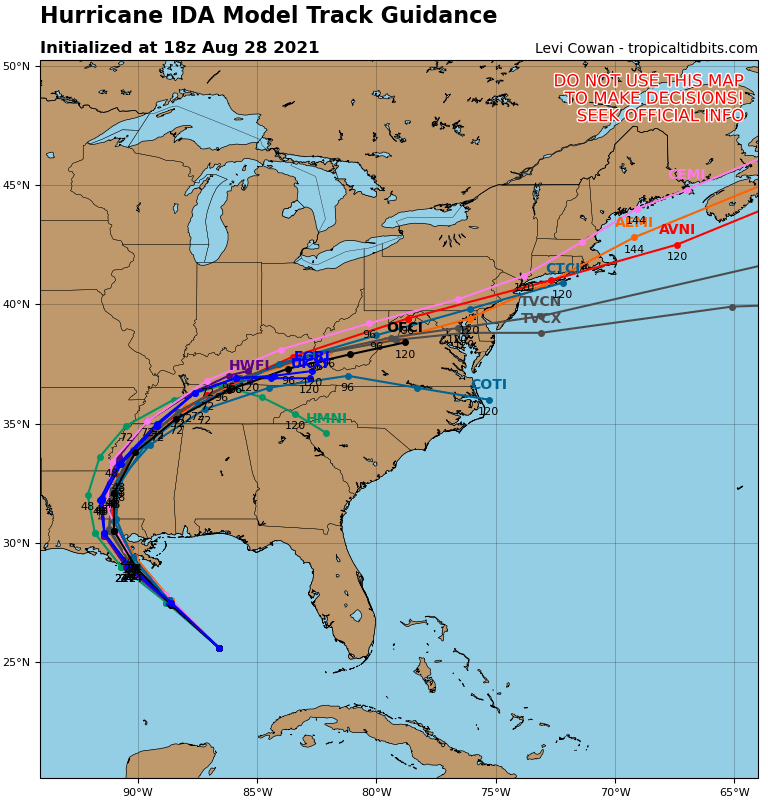 Right through the middle of Tennessee, seriously? It is supposed to arrive as a depression by Tuesday but although my particular area is not prone to flooding, Humphreys County got beat up bad by torrential rains a week ago and they could use a break.
Middle Tennessee Flash Floods: 21 dead, dozens missing in Humphreys Co (tennessean.com)
And then this:
Tropical Storm Ida could hit New Orleans on Hurricane Katrina anniversary – al.com
I do not wish ill to the good people living in NOLA, but I wonder if all the billions poured in after last time went to actually fix and prep the city and surrounding parishes for another hurricane or like the money ended up in the pockets of a selected corrupt few like the cash sent to fix the levees before the collapse Katrina.
Only one way to find out.
PS: Oh yeah, don't forget there will be gun confiscation afterwards. You have been warned.