We are being invaded through our Southern Border, gas prices have been artificially raised, inflation is eating away at our savings, food is becoming scarce, and we are starting to have babies with malnutrition because we cannot manufacture formula.
In moments where bread is lacking, the clowns must come out and do their show.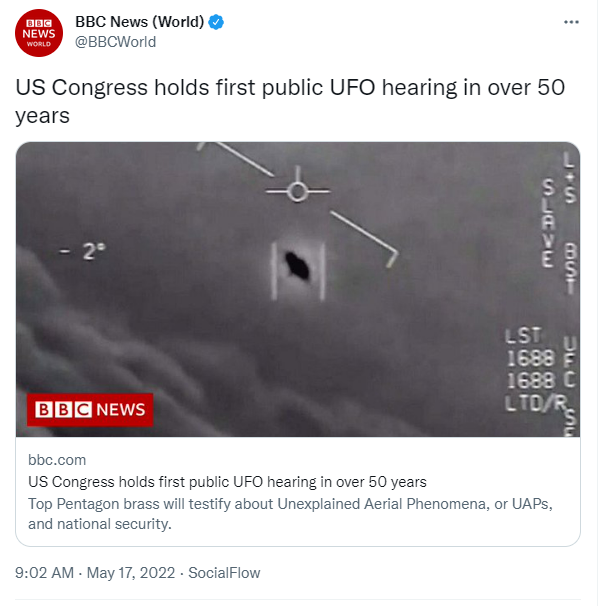 This is why people believe more in the hygiene of a meth hooker's vagina than the relevance of the US Congress.