As I posted earlier, I went this morning to a range not far from where I live to get some pistol time and rounds downrange. Dear God, shooting is indeed a perishable skill. I sucked the big vacuum of shooting.
But then I met E.Z. (Close enough for now), a college student, novice shooter who was kind enough to allow me to instruct him on a few points which he took like toddler to candy.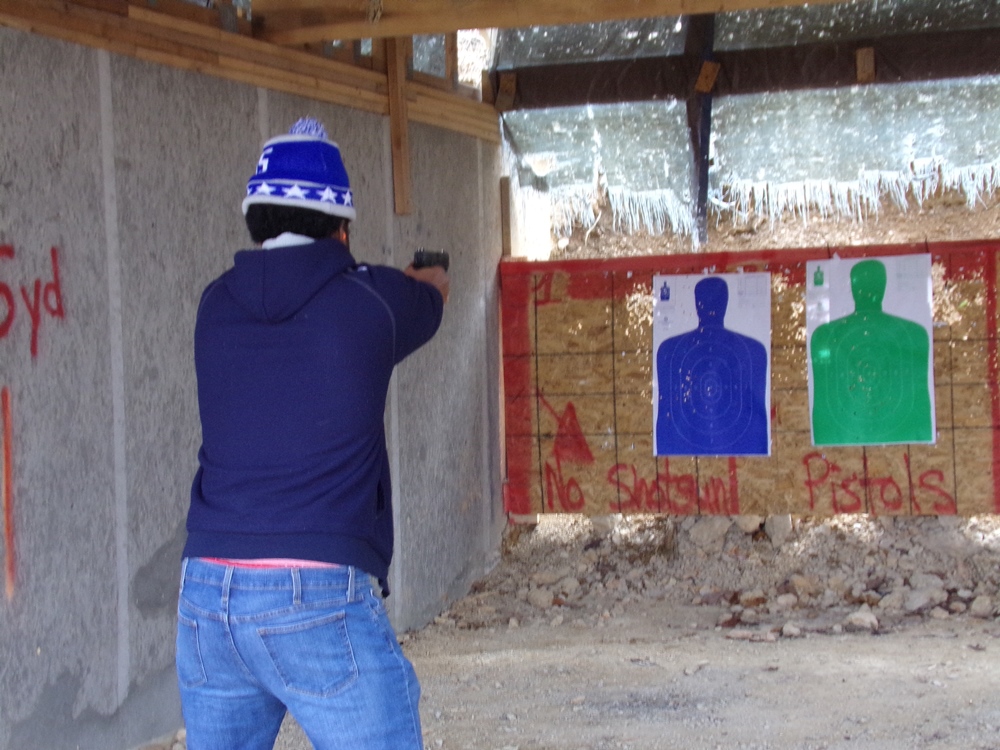 He is the son of an Ethiopian immigrant, and it was almost at the end of the session that it struck me: In a range a top of a hill in the middle of nowhere TN, a Venezuelan immigrant was instructing the son of an Ethiopian the fine points of gun marksmanship.
If that does not scream Freedom and God Bless America, I don't know what else could be.
PS: I need to reload a bunch of more 9mm.