New York, NY – New York Mayor Bill de Blasio declared that the anti-police attacks and demonstrations that have been occurring in the Big Apple for months are nothing more than a figment of the "right wing's" imagination.
During a radio interview with WNYC on Friday, de Blasio asserted that the city's police force is "being respected," and that officers are "empowered to do their job," the New York Post reported.
"The right wing in this town continues to try and dredge up the notion that people in this city are being negative towards the police," the mayor scoffed.
NYC Mayor Says Anti-Police Sentiment Isn't Real, Blames 'Right Wing' Conspiracy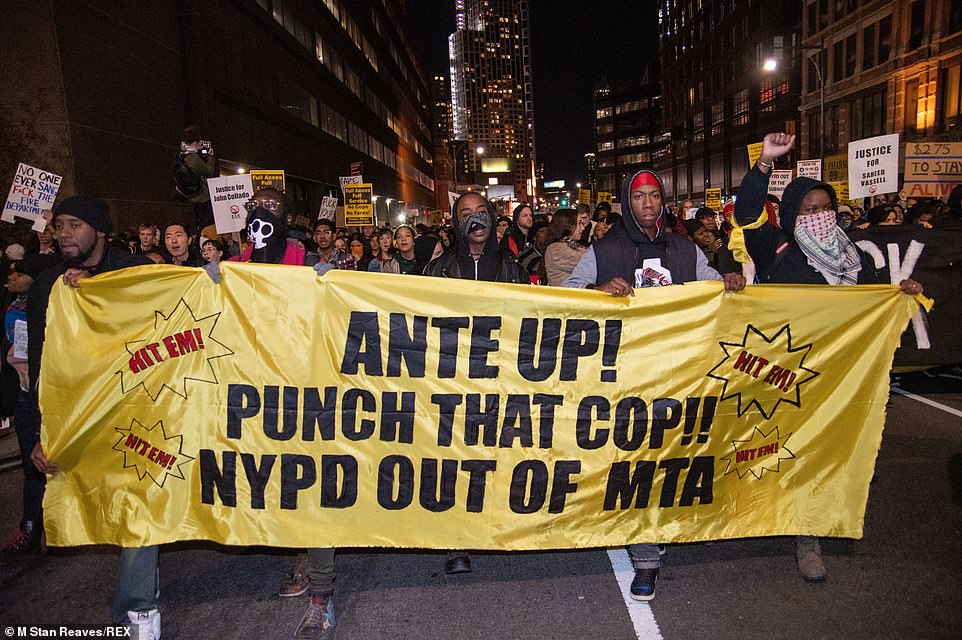 Yeah, the NYPD is imagining things.
---