As many in my generation, I met him as Jim West and never missed an episode.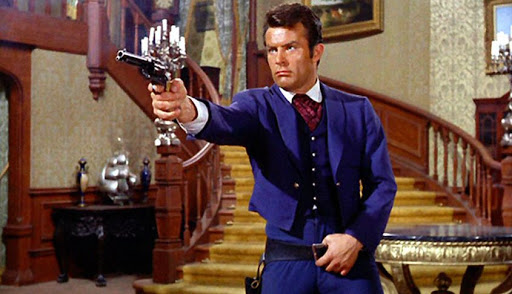 Later, he introduced me to a real WWII hero and started my never dying love for Corsairs as Pappy Boyington.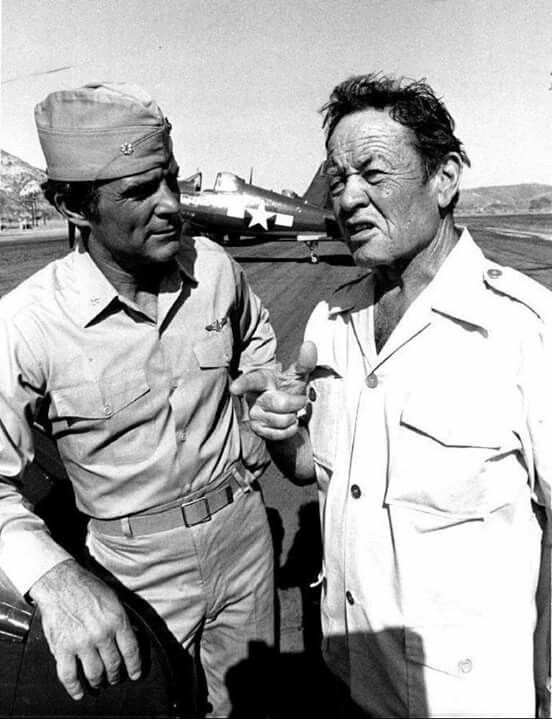 And his best character IMHO and the backbone of the best miniseries ever: Pasquinel in Centennial.