I am not given to share personal stuff, but I have to "blame" her for keeping me occupied these last couple of days. Here's mom. She is starting to show the results of a long and hard lived life and I am basically 24/7 at-home-caretaker. It is my duty.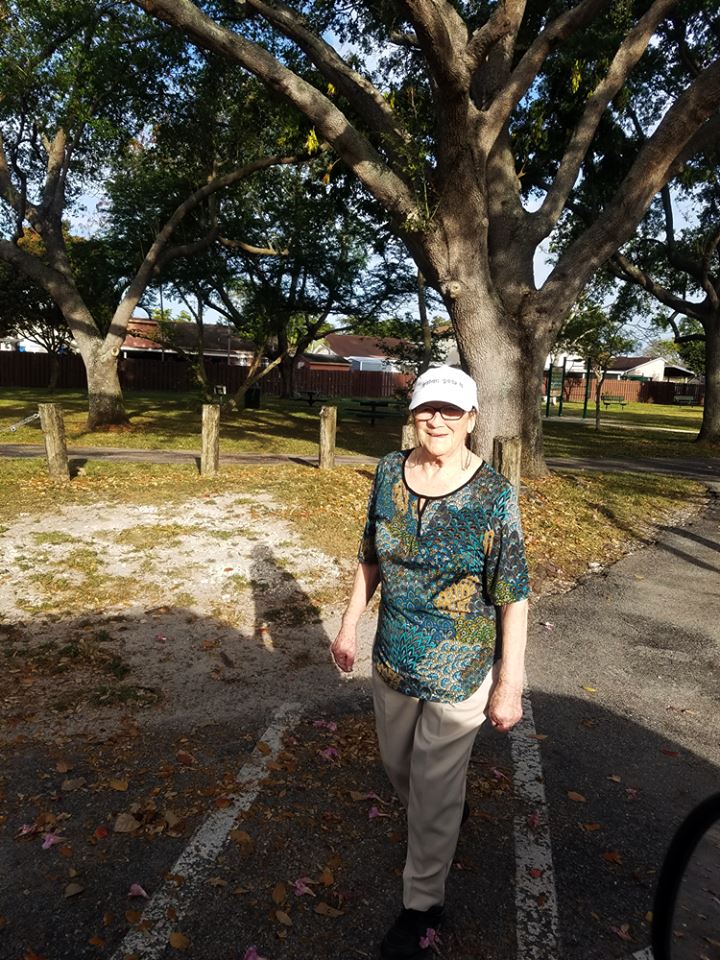 I checked online and these are some things that were going on the year she was born in a little village in N.E. Spain.
-The Graf Zeppelin was flying.
-The first Purple Heart is awarded.
-The kidnapping of Charles Lindbergh's son
-The Bonus Army
-The Nazis come to power in Germany via elections.
-The Soviet Famine begins.
-Babe Ruth called his shot.
-The Dust Bowl begins
Four years later, she got to endure the Spanish Civil War and its aftermath. She had to leave homes first in Spain, then Cuba and lastly Venezuela, but at least she is living her last years in peace in the United States.