Just happened so I may get another stay at Twitter Gulag.
I made a comment to The Miami Herald post and somebody came waving the latest slogan.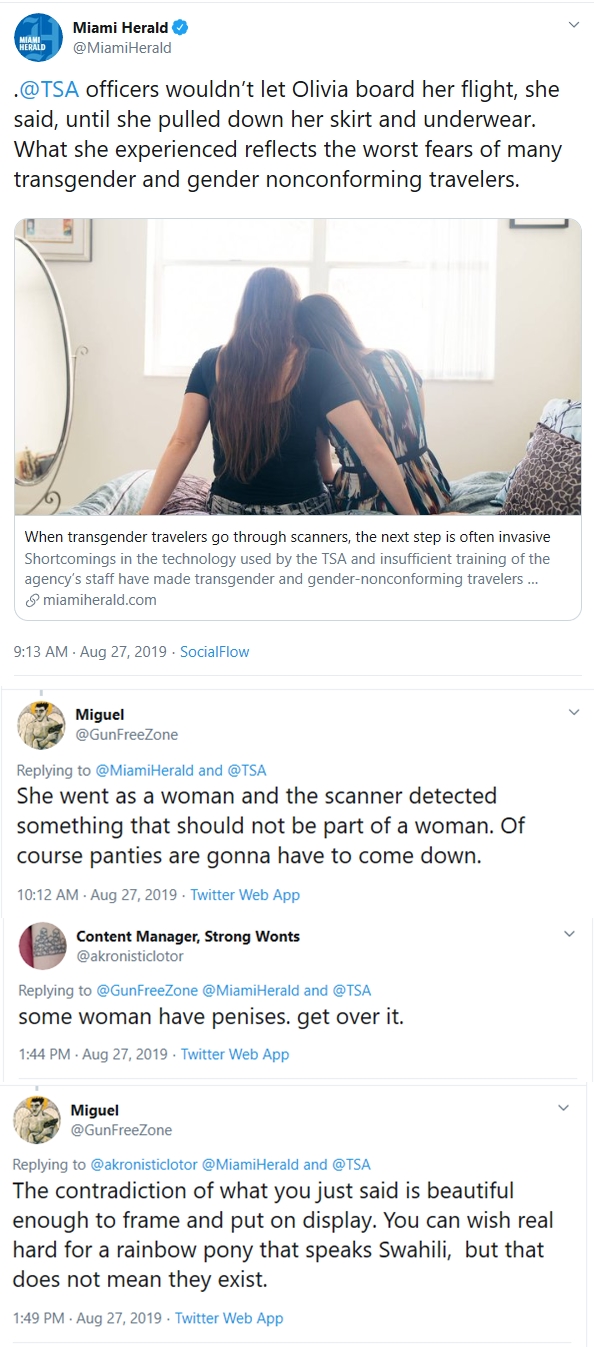 But it was the back up who arrived just in time to provide me with comic relief.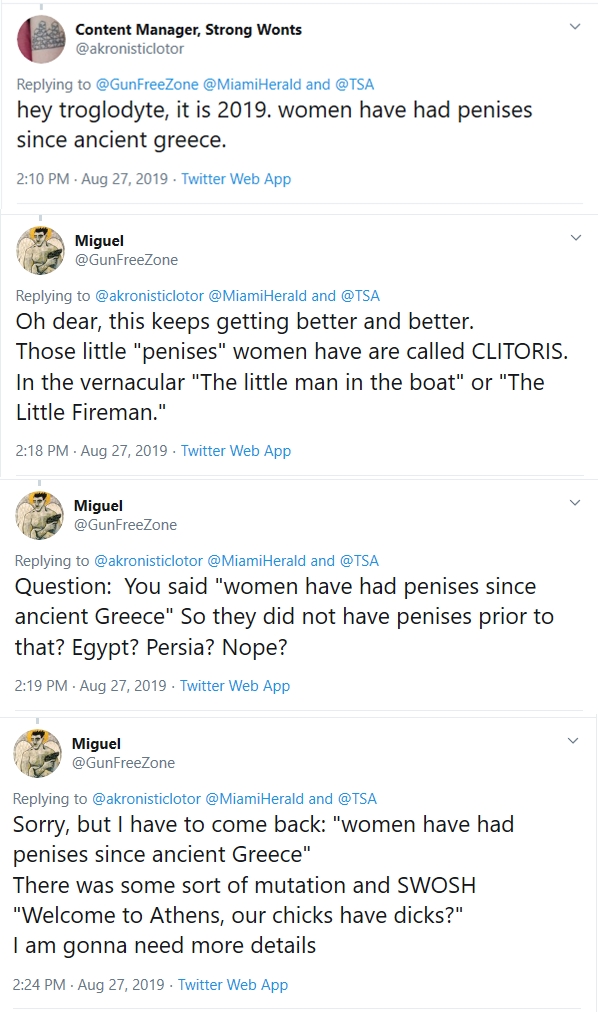 You learn to enjoy the little things in life.