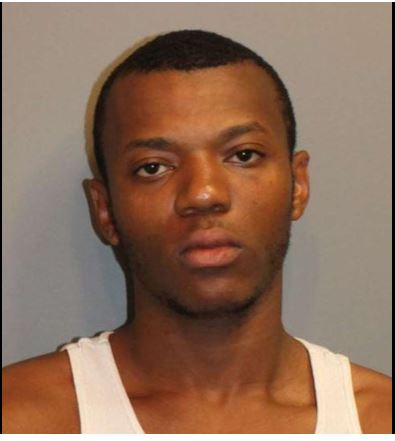 STAMFORD — A Bridgeport man who was assaulted by three juveniles while he was at work in Norwalk will have to spend 18 months in jail for stabbing one of the attackers.
"I was defending myself," Jeffrey Sumpter, 21, told Judge John Blawie on Monday morning at the Stamford courthouse when he was sentenced for stabbing one of the males in the leg last October. Blawie told Sumpter that he understood and believed his version of events, but he said he had to follow the letter of the law.

Sumpter, dressed in a white prison jumpsuit with short sleeves, did not reply. His public defender Howard Ehring said unlike a state like Florida, which has a law allowing its residents to stand their ground, Connecticut law requires Sumpter to retreat from the beating he was given at the Dunkin' Donuts where he worked.
Victim of Norwalk assault gets 18 months for not retreating
Remember what I always say: You do not determine if you retreated enough. That is made by people who are gonna show up after the fact or a prosecutor from the comfort of his office a couple or more days later.
Duty to Retreat is the most imbecilic idea that can be attached to a defensive situation.