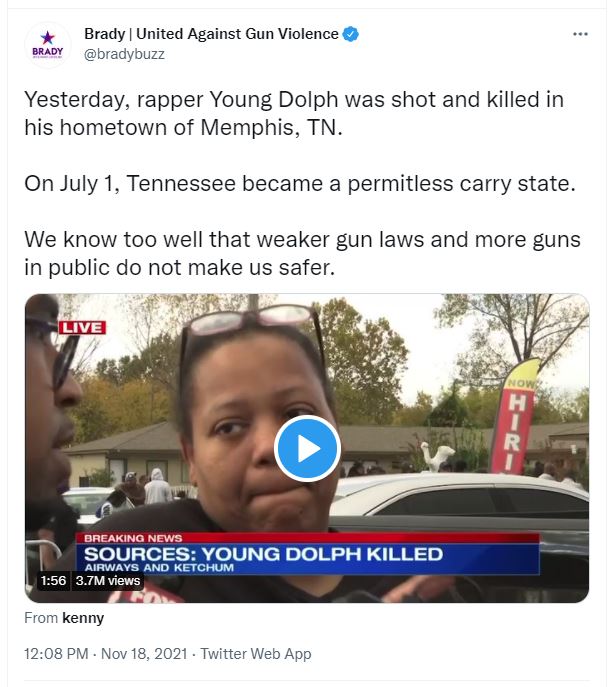 Not even Reed Richards would stretch and twist that far.  I guess this being the first time a rapper is ever shot to death may have altered their common sense, right?
Hell, it was not even the first time for Young Dolph. He got shot in that other state with permitless carry called California.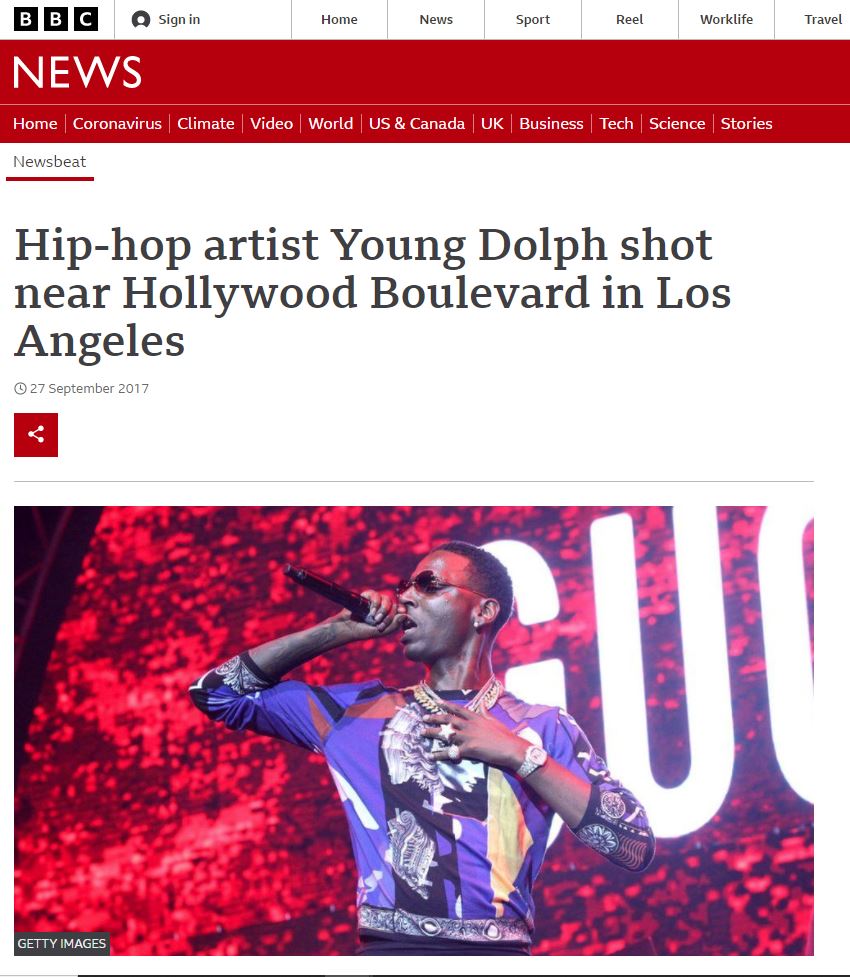 OK, you can all stop laughing now.
If they did not lie, they wouldn't be able to post anything.